Your Employee Happiness Program with ASHAexperience
Corporate
Wellness Program
With the help of ASHAexperience's community of Ayurvedic Doctors and Healers, gift your employees the ultimate holistic journey to their new lifestyle!
Your Corporate Wellness Program with ASHAexperience – with sessions designed to increase workplace productivity & motivation from the comfort of your home.
Choose the right Happiness Program for your employees below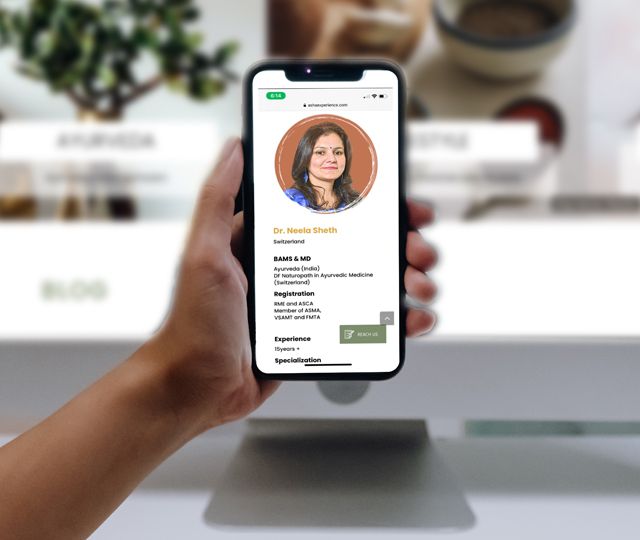 Virtual Ayurvedic Wellness Camp
A wellness camp at work customized to fit your employees' schedule & lifestyle. Start their Ayurvedic healing journey by connecting your employees with doctors & therapists that you handpick from our community. Employees receive a comprehensive health analysis followed by wellness workshops & courses curated to the analysis based on Ayurvedic Science.
Duration: 1 to 5 days
Price: Upon request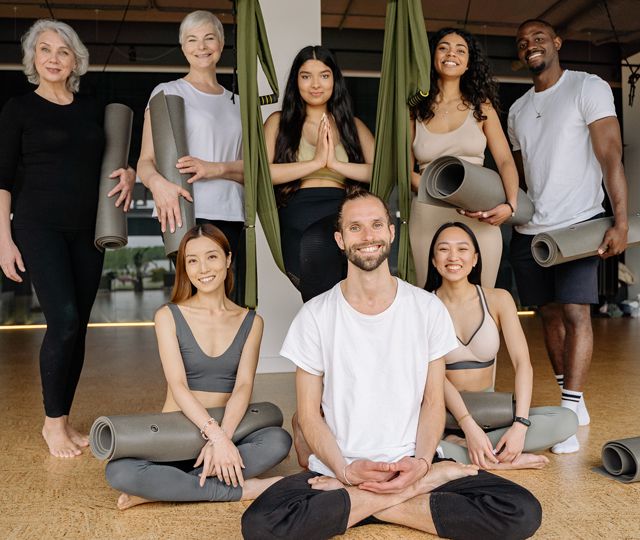 Yoga and Meditation Online Festival
The benefits of Yoga and Meditation wellness at the workplace go beyond staying fit and healthy. Employees can explore the world of Yoga & Meditation through our community of Yoga Therapists offering sessions online such as meditation for relaxation, Chakra healing to align the body, Hatha Yoga, Vinyasa, Ashtanga Yoga, and much more!
Duration: Upto 2 days or more
Price: Upon request
A Gift for your Employees and Community
Our Gifting Programme is a 360-degree healing journey entirely curated to your employees and community's needs. This gift voucher promises the complete Ayurvedic Care from our Global Ayurvedic Doctors and Therapists.
We provide packages for Sexual Health, Skin Care, Anti-Aging, Women's Health, LGBTQ+Wellness and more.
Validity: Upto 1 year
Price: Ranging from €80 to €165
3 simple steps towards happier employees

Increased Employees
Engagement and Motivation

Increased Productivity
and Efficiency

Adaptable and Flexible
wellness plan for your employees
Create Happier & Healthier Employees at your Workplace
Connect our Ayurvedic care team to discover what ASHAexperience can do for your Employee's Happiness