Online Yoga and Meditation session with ASHAexpereince
Yoga and Meditation begins with self-care. The body benefits from movement and the mind benefits from its stillness. Yoga practice is about "Finding – Your true self, your inner strength and inner peace, thus building a Better You and Feel the Best in You.
Meditation is a wellness practice that involves relaxation, focus, and awareness. It is about realising the power of now, an observation of the present moment, and realization of self. It is the state of being in deep rest yet being alert and conscious at the same time.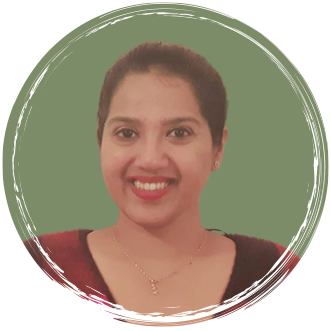 Lakshmi Venkatesh
Geneva, Switzerland
Introduction
Practicing Hatha Yoga Teacher and she includes Vinyasa in her yoga techniques. Offers a good mix of Asanas (exercises) focusing on stretches, strength, and stability.
Specialization
Hatha Yoga for Adults and Elders
Meditation
Visualization
Kids Yoga
Pranayama
Free Consultation
15 mins. (First Time)
Consultation
€50 – 45 mins.
Timings (CET)
Monday & Friday
3:30pm – 4:30pm
Wednesday
11:00am – 12:00pm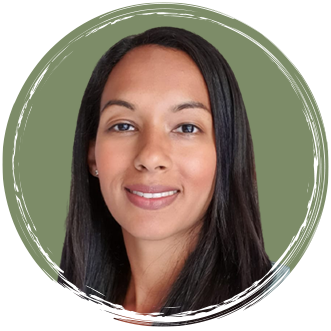 Pamela J. Ramnares
Netherlands
Introduction
A true Yogi and an Ayurvedic therapist with a mission to bring Physical, Mental, and Spiritual balance in people's lives.
Specialization
Hormonal health (female health) with an emphasis on PMS
Endometriosis and PCOS
Burnout and Stress-related Health Issues like Sleep Disorders, Anxiety, and Panic Attacks
Skin Problems
Digestive Health
Yogasana and Pranayama for specific Disorders and Health Issues
Free Consultation
15 mins. (First Time)
Consultation
€55 – 45 mins.
Timing (CET)
Monday
10:00am – 1:00pm
7:00pm – 9:00pm
Tuesday
5:00pm – 9:00pm
Introduction
Assistant professor in Yoga at the University of New Delhi, India. Started yoga practice at the age of 6. Participated in various national and international yoga championships. Started teaching under the Delhi government at the age of 18 and have been continuing till now from the last 20 years.
Specialization
Expert in Hatha Yoga and Ashtanga (Eight Limbs of Yoga)
Combine Yoga and Applied Psychology
Sexual Health
Free Consultation
15 mins. (First Time)
Consultation
€35 – 45 mins.
Timings (CET)
Monday to Sunday
5:30am – 7:30am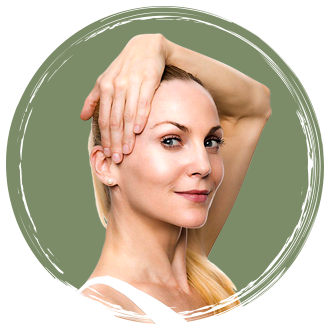 Zofia Dubravikova

Slovakia
Introduction
A trained and certified slovakian face yogi sharing the anti aging and rejuvenating process in a most natural way. She has been spreading face yoga through many different workshops in different cities from last 5 years.
Free Consultation
15 mins. (First Time)
Timings (CET)
Monday, Wednesday & Friday
10:00am – 3:00pm
Tuesday & Thursday
12:00pm – 3:00pm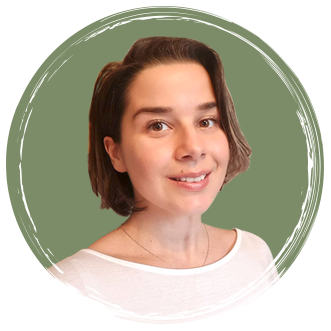 Introduction
A Yoga Alliance certified face yoga instructor who aspires to help her clients have a youthful face with reduced wrinkles and droopiness, firmer neck and toned jawline via her individualized anti-ageing facial exercises and massage techniques.
Specialization
Breath Healing
Anti Aging Face Yoga
Free Consultation
15 mins. (First Time)
Timings (CET)
Monday
8:00am – 1:00pm
Tuesday & Wednesday
1:00pm – 2:00pm
Thursday
9:00am – 10:00am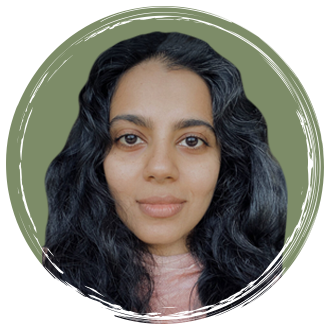 Introduction
A yoga teacher with a holistic approach, integrating postures, breathwork and meditation for mental well-being, self-development and spiritual growth. Trained in Classical Hatha Yoga at the Sivananda Ashram in Kerala, India and mentored in the Bihar School of Yoga tradition, she believes regular practice helps one reach higher levels of awareness where deeper truths are revealed within one's self.
Specialization
Meditation
Chakra Healing
Yoga Nidra
Yoga for stress and anxiety
Hatha Yoga & Pranayama
Free Consultation
15 mins. (First Time)
Consultation
€30 – 45 mins..
Timings (CET)
Monday, Wednesday & Friday
11:00am – 1:30pm
5:00pm – 7:30pm
Tuesday, Thursday & Saturday
12:30pm – 1:30pm
"Yoga is the journey of the self, through the self, to the self"
Yoga means "union" in ancient Sanskrit. Yoga creates a sense of balance in our life since it is the ultimate science of harmonizing physical, mental, emotional, and spiritual aspects of an individual through the principles of eight limbs of yoga, or Ashtangayoga. The integrated benefit of yoga can only be achieved by following all eight limbs of yoga.
Yoga offers many health benefits such as improving flexibility, reducing stress, improves overall wellness and physical fitness. Yoga educates us that everybody is different and unique.
The Yoga Asanas / Yoga postures taught by our inspiring yoga teacher are far beyond physical exercises and doing complicated limb movements. Yoga practice as a daily workout plan is a sensible and well-structured set of practices that is just right for you and your family.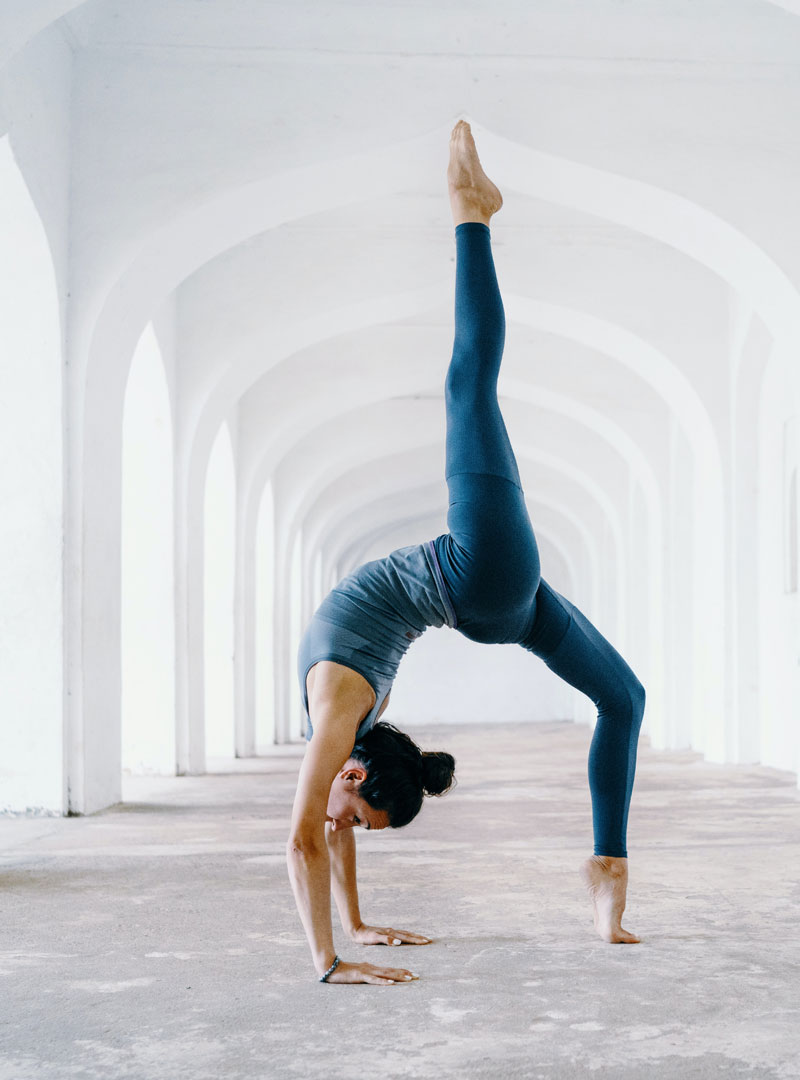 There is a fair amount of crossover among the various yoga styles and teaching approaches within each discipline. As yoga has grown into mainstream popularity, many styles and variations have emerged into the wellness space.
Along with Ashtangayoga, the other types of yoga practice includes Hatha yoga, Vinyasa yoga, Kundalini yoga, Bikram yoga, Iyengar yoga, Mantra yoga to name a few.
Incorporating yoga practice into your life with perseverance and consistency will allow you to reap the benefits holistically. Any form of Yoga you choose to practice as per your preference and need, you will see improvements in many areas of your health and life in general.
Top 10 Benefits of Yoga which are so motivating
Increases your physical flexibility
Relieves you from anxiety and depression
Increases your metabolism thus increasing your energy levels
Detoxifies your organs
Helps with chronic pain
Releases endorphins that improve your mood
Improves your circulatory and cardio health
Helps you sleep better
Increases muscle tone and strength
Improves your posture and more……
Yoga practice at ASHAexperience is well-guided by our yoga teachers with the best yoga postures and the integrated techniques of Yoga that are just right for you. From yoga for beginners to experts, our teachers will give you step by step instructions that are easy to follow and practice. So start your daily Yoga practice at home with us.
"Meditation is a natural (real) state – where there is neither movement of mind nor sleep yet awakened!" ( Sage Ramana Maharshi)
Dhyana or Meditation is the seventh limb among the eighth limb of Ashtanga Yoga of Patanjali Yoga sutra. Meditation is a journey that helps you to delve within and experience peace and renewed vitality. It is the art of being in silence through uniquely designed techniques and breathwork. The regular practice of meditation gives you deep rest which is essential to reduce stress levels, maintain mental detox and rejuvenation.
Today, meditating daily is not a luxury but a necessity. Meditation helps in maintaining good physical health, mental health & emotional health.
To practice meditation, one need not change his or her lifestyle drastically or renounce life and live in mountain caves as ascetics. It is a dynamic practice that can be easily incorporated into your daily life. You can choose any form of meditation that suits your nature and lifestyle.
Meditation is to go beyond the limitations of the physical body and the mind, to transcend the limited perspective of the body and the mind to realize the complete dimension of life within you. It is the skill to calm the mind and get in touch with your inner joy.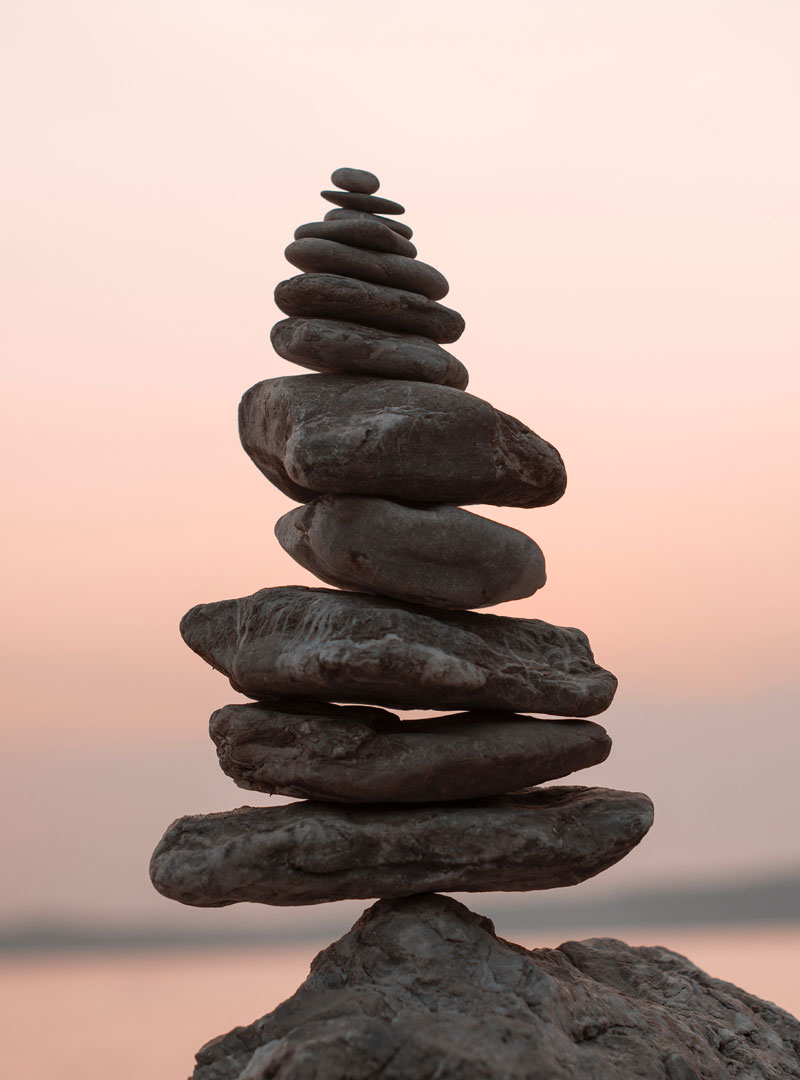 Top 10 Benefits of Daily Meditation which are so inspiring
To be unconditionally happy and be in peace of mind with relaxation and rejuvenation
Calm and judgment-free mind
Ability to connect to the cosmic source of energy
Concentration and Focussed attention
Improvement in brain function – mental clarity, memory, concentration, emotional intelligence
Being in the present moment, realizing the power of now
Control over emotions in stressful situations
Ability to attract positive vibes
Improved soft skills and talents
Build Inner strength healing the body naturally
Ability to attract positive incidents and many more….
With these many benefits of meditation, it can be a little overwhelming and a series of questions arising in your mind – how to do meditation? Can I do guided meditation? Which meditation techniques are right for me?
Get started with effortless meditation with ASHAexperience and have guided meditation from our Yoga experts. Learn various meditation techniques including guided meditation, mindful meditation, healing meditation, deep sleep meditation, relaxation to name a few.
What is the Difference between Yoga and Meditation?
Yoga forms the union of self and the higher consciousness with a spiritual connection. Meditation is a part of Yoga – that frames the consciousness with our mind. Meditation is generally performed after Yoga practice when the body is filled with spiritual vibrations giving a complete holistic wellness to our mind, soul and body.