Consult Ayurvedic Nutritionists and Chefs online at ASHAexperience
Ayurvedic
Nutritionist & Chef
Get personalized recommendations from our Ayurvedic Nutritionists and Chefs who have the right knowledge to turn your food into natural healers with an ideal Ayurvedic Nutrition guide that is just right for you.
Pamela J. Ramnares

Nutritionist
Netherlands
Introduction
A true Yogi and an Ayurvedic therapist with a mission to bring Physical, Mental, and Spiritual balance in people's lives.
Specialization
Hormonal Health (Female Health) with an emphasis on PMS
Endometriosis and PCOS
Burnout and Stress-related Health Issues like Sleep Disorders, Anxiety, and Panic Attacks
Skin Problems
Digestive Health
Yogasana and pranayama for specific disorders and health issues
Free Consultation
15 mins. (First Time)
Consultation
€55 – 45 mins.
Timing (CET)
Monday
10:00am – 1:00pm
7:00pm – 9:00pm
Tuesday
5:00pm – 9:00pm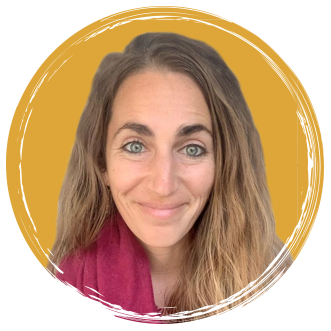 Kelsey Brusnyk
Nutritionist and Chef
Canada
Introduction
She helps clients create sustainable health and vitality through delicious Ayurvedic cooking so they can feel their best while living a vibrant life at their full potential.
Specialization
Ayurvedic cooking for Sexual Wellness
Nutrition Guide
Free Consultation
15 mins. (First Time)
Consultation
€60 – 45 mins.
Timings (CET)
Tuesday
6:00pm – 7:30pm
Wednesday & Friday
5:30pm – 7:00pm
Thursday
5:00pm – 6:30pm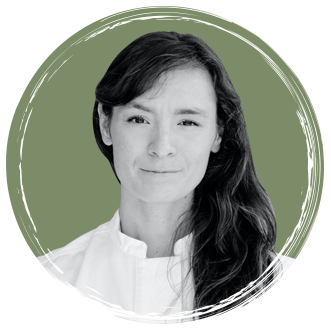 Gina Parisi

Nutritionist and Chef
US
Introduction
She help people transform their health through Ayurvedic cooking classes and education, allowing them to develop a relationship to well being at any stage of life, at a pace that works best for each individual. People feel empowered by learning to cook simple and delicious recipes as per their body type, while developing confidence in the kitchen.
Specialization
Ayurvedic Cooking
Nutrition Guide
Free Consultation
15 mins. (First Time)
Consultation
€55 – 45 mins.
Timings (CET)
Wednesday & Thursday
6:00pm – 8:30pm
Embrace the authentic Ayurvedic Nutrition and Recipes at ASHAexperience
Ayurvedic Nutrition enriches life from the roots both inside and outside of your body establishing a balanced ecosystem. This makes your body free of any ailments or disease and builds your immune system naturally. What you eat does not only impact your physical health, but also on your emotions and thoughts. Therefore, food is one of the pillars of Ayurveda
Ayurvedic Nutrition for Self-Healing
Ayurvedic Nutrition plays a central role in leading a balanced life free of ailments and disease. Ayurveda as part of nutrition habits, emphasizes on "Ahara" (diet) and "Anna" (food) that nourishes your mind and body treating the soul with the complete Ayurveda care.
What is Dosha according to Ayurveda?
Ayurveda states that the five elements that constitute the universe, the complete ecosystem around us including the human body are — vayu (air), jala (water), akash (space), teja (fire), and prithvi (earth). These five elements combine with each other in varying proportion to form the three Dosha or constitutional imbalances, termed as Vata, Pitta and Kapha.

Vata Dosha
A combination of air and space

Pitta Dosha
A combination of fire and water

Kapha Dosha
A combination of earth and water
An Ayurveda test widely known as ayurvedic analysis reveals the Dosha type of your body, and recommends the ideal ayurvedic diet plan based on your Dosha.  Our Ayurveda nutritionists will be happy to guide you keeping the focus on daily nutrition requirements suitable to your lifestyle
What are the recommended Ayurvedic Foods for each Dosha?

Vata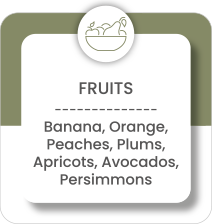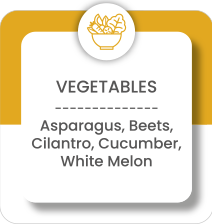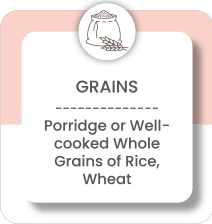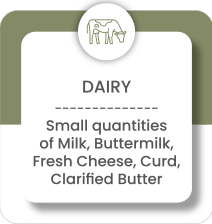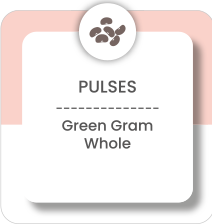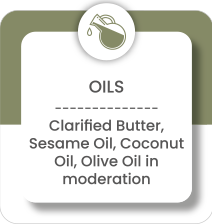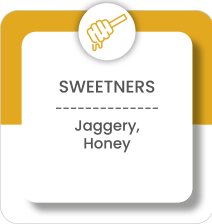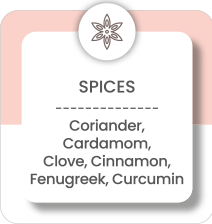 Pitta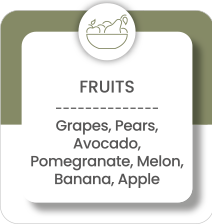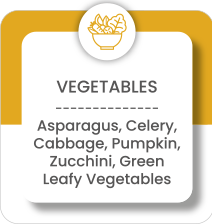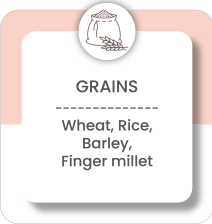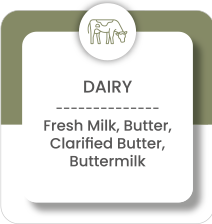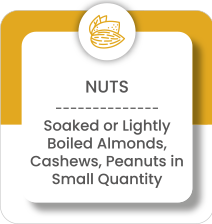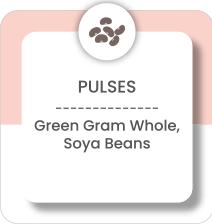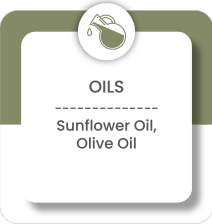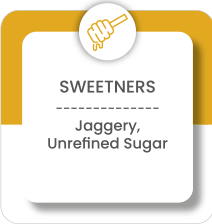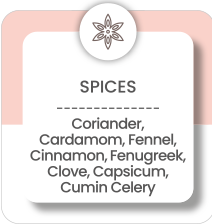 Kapha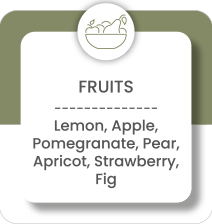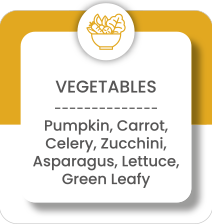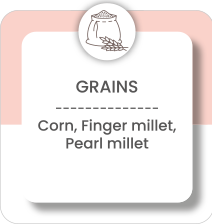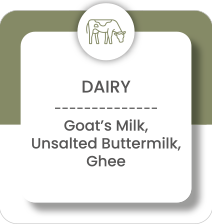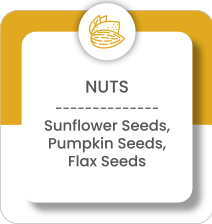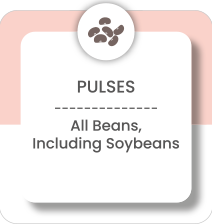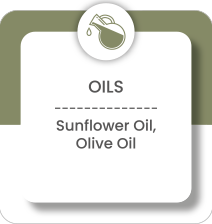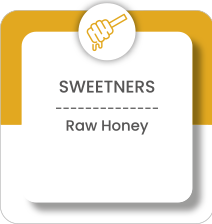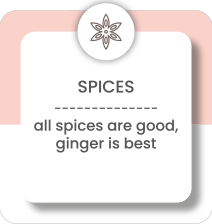 Ayurveda Nutrition guide for mindful eating
Choose food to fulfil your nutritional requirement, which takes care of your strength, vitality, complexion, and fosters healthy tissues.
Begin your meal with sweet-tasting foods, continue with salty foods and finish with pungent foods.
Eat slowly enough to savour the taste of the food but quickly enough to prevent the food from getting cold.
Avoid any distraction while eating.
Eat only when your previous meal has been digested and avoid eating within three hours of your previous meal.
Eat the right quantity of food that satisfies you enough and never overeat.
Drink enough water to keep yourself hydrated.
Always eat fresh food to get the maximum nutrition release and efficient functioning of mind, body and soul.
Consult Ayurvedic Chefs online at ASHAexperience for personalised diet plan.
Get a personalized Ayurvedic Diet plan from our Ayurvedic Chefs online right from the comfort of your home. Indulge in the most authenticated and ancient science of Ayurveda that truly builds the foundation of a disease free lifestyle with Ayurvedic Cooking and Nutrition.
With the foundation of basic principles of Ayurveda at ASHAexperience, we bring you a world of good health with Ayurveda Cooking that inscribes European cuisine preference and easily adapts to your regular lifestyle. Easy to digest foods that are locally grown within your community and easy to cook – these Ayurvedic Recipes will leave your taste buds craving forever!
Talk to us about your health goals and challenges. Our Ayurvedic Chefs can curate a methodical Ayurvedic Diet that is easy to cook and include in your daily routine without changing your lifestyle preferences.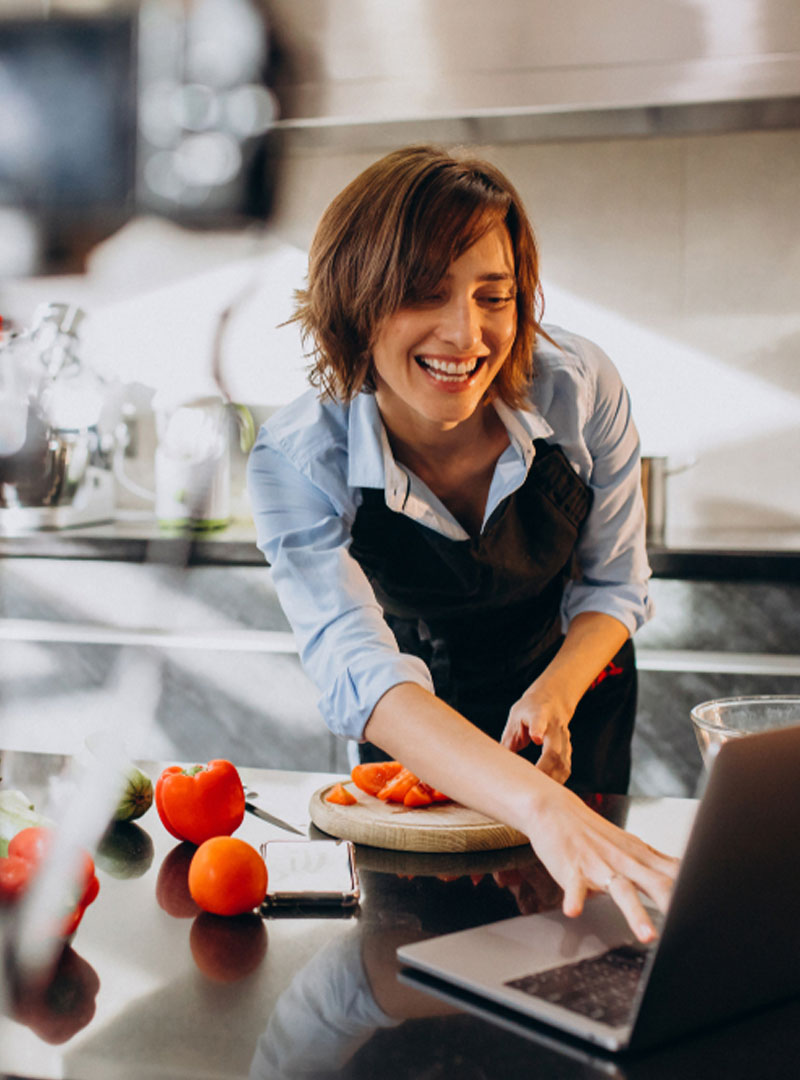 Why is the Ayurvedic Diet good for us?
The Ayurvedic Diet suggests you when, how, and what you should eat based on your Dosha
Ayurvedic Food includes grains, vegetables, fruits, condiments, nuts, pulses, oils and Ayurvedic Herbs – which are simple to cook yet holistically healthy to maintain and heal your body naturally.
The Ayurvedic Diet plan recommends the right balance of six tastes namely, sweet, sour, salty, bitter, astringent and pungent for optimum nutrition balance and maintaining the ecosystem of the whole body.
The Ayurvedic Diet is easy to digest and hence maintains the functioning of the digestive organs better, reaping complete benefits of the Ayurvedic Nutrition for your body.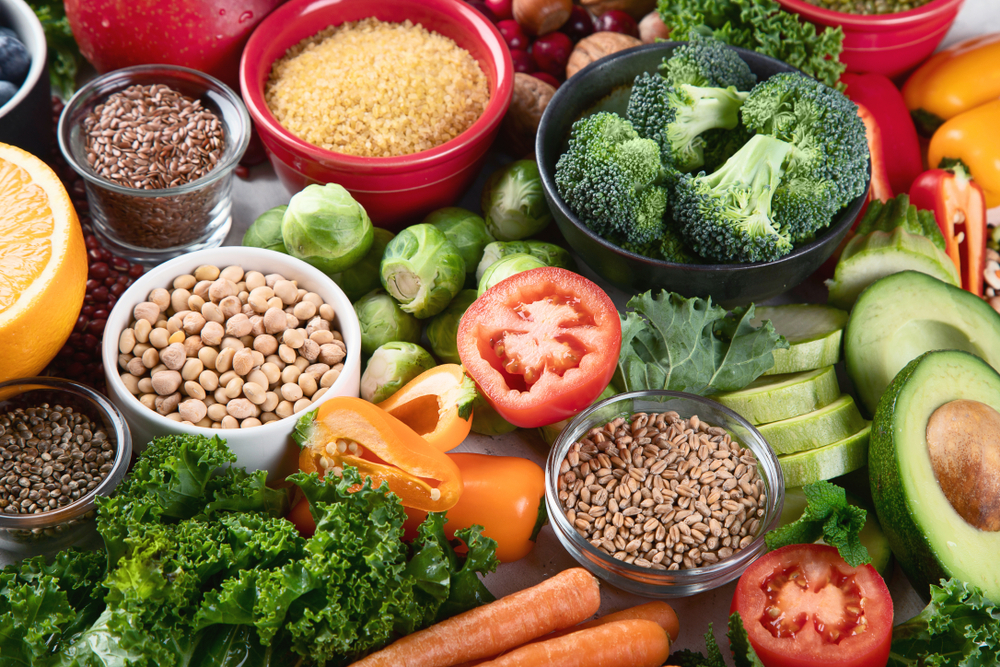 Ayurvedic Recipes cooked by our Chefs are ingrained with pure Ayurveda Science that nourishes your mind, body and soul and pampers your taste buds too! Our Ayurvedic Chefs will guide you through various diet plans that are just right for your body and lifestyle.
Learn Ayurvedic Cooking with step by step instructions guided with concepts and techniques from our Ayurvedic Chefs at ASHAexperience. Relish easy to cook delicious recipes and experience the true healing journey and wellness that is highly irresistible.