We are rare, because we provide
Ayurvedic care!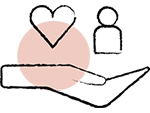 Ayurveda says no two patients are the same. From prevention to root-cause diagnosis to lifestyle-centric treatment, our Ayurvedic Care is tailored to you. With our healing team to guide and support you through your journey, we put you in the driver seat of your health.
Evergreen Ayurvedic Healing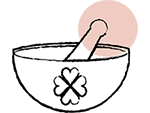 Ayurveda Science underlines a healthy way of living. The philosophy of this holistic health system is based on self-discipline and a balanced outlook. It is not just a remedial system but a way of healthy living for each and every individual and of every age.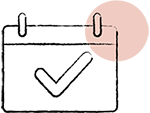 We offer treatments virtually from our verified team of Ayurvedic Doctors and healers so that you get care from them whom you trust no matter where you are, when you want. With Healing Hub, you don't have to sacrifice quality for convenience.
Co-founder
"Ever developed a passion without realizing or intending upon it?"
That s what Yoga, Ayurveda, and meditation have been in my life. As a fashion professional, corporate working hours have always been a part of my life and yogic wellness has been instrumental in avoiding burnout and a pillar of good health for the past 17 years.
A few years ago, I made a conscious decision to start a new chapter that provided more value to my life and the people around me; through Yoga and Ayurveda. Though it was not an easy decision, it is safe to say that my joyful presence as a yoga practitioner and meditator attracted universal support that led me to launch ASHAexperience.
Founder
I love serving people!
One thing that brings me joy is the excitement of seeing people content and being a positive impact on their lives. When I was young, my motivation was rooted in service to others, through various social activities in addition to my time at ICRC. I was able to carry out missions for the well-being of people in challenging parts of the world. I've always had the desire to continue this practice and that desire turned into joy when we decided to launch ASHAexperience to offer the holistic travel experience of Yoga and Ayurveda for self-care and self-discovery.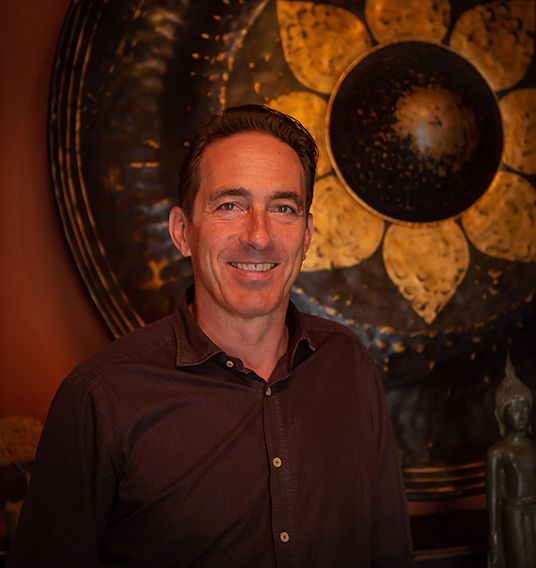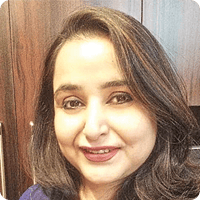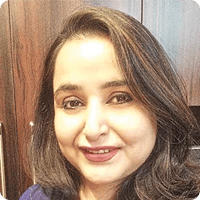 Shuvra Dev Burman
Wellness Director
A wonderful meditator and spiritual seeker committed to channelise the healing process from healers to community members at every stage.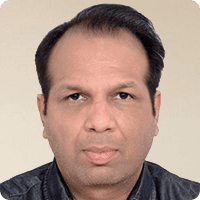 Sanjeev Narang
Head – Tech
The most humble person whose only goal is to offer the tech support that helps the internal and external community to navigate and access the Ayurvedic care at ASHAexperience.
Usha Ramkumar
Specialist SEO
A woman who is passionate about feeding the content to algorithms and making sure Google recognizes ASHA experience everywhere.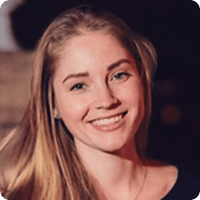 Polina Veretnova
Head – Social Media & Content
Not only a Yogini but also a professional digital content creator with extensive experience in marketing and social media.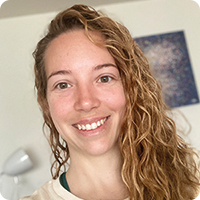 Julie Karleskind
Healing Angel
She is a yoga teacher and a healer who believes that, good health is the universal rights of every human being. She offers yoga and meditation to empower those who are seeking holistic health.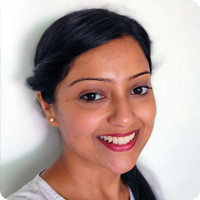 Neha Sharma Ajbani
Healing Angel
As a yoga teacher, she realised that teaching yoga helped her to connect with people on a deeper level & she feels nothing can be more blissful and fulfilling than offering yogic healing to her community.
Meet our Ayurvedic and
Yogic Wellness Ambassadors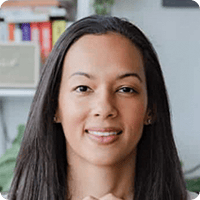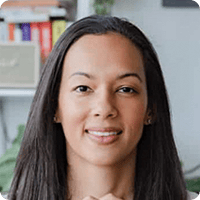 Pamela J Ramnares
Netherland
A digital marketing professional associated with Green Peace Foundation. A true Yogi and an Ayurvedic Therapist with a mission to bring Physical, Mental, and Spiritual balance in people's lives.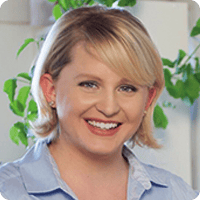 Anja Mack
Germany
A mentor advocating the importance of Ayurveda in sexual wellness. She is on a mission to empower those who are going through sexual trauma by offering them the spiritual and holistic wellness, bringing in self acceptance from the self rejection in their lives.
Donna william
Switzerland
Ardent humanitarian associated with Red Cross from many years and a passionate Yogi for more than 15 years. She is a trail runner and a curious human being, passionate about social justice, strategy, connection and bringing positive change in people's lives and the planet.