There is one sentiment which we share globally and that is, the year 2020 has been very challenging. While going and learning through that challenging period, ASHAexperience was born with a sense of responsibility of introducing the invaluable benefits of Ayurvedic Healing. The emphasis is directed towards the wellbeing of our neighbours, society, companies, family and friends by reaching out to their doorstep with sustainable Ayurvedic and Yogic wellness therapies.
ASHAexperience continues to delve deep and evolve everyday with a passion to build a holistic healing community which leads a healthy lifestyle free of ailments, by implementing the goodness of Ayurveda in their life.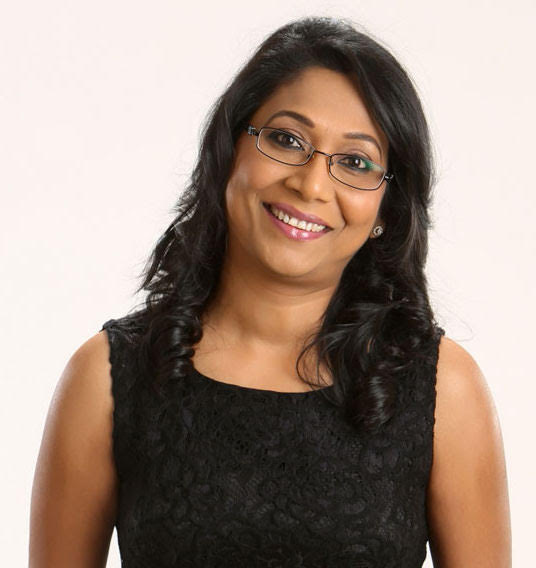 Bijoya Mohanty
Co-founder
Ever developed a passion without realising or intending upon it?
That's what Yoga, Ayurveda, and meditation have been in my life. As a fashion professional, corporate working hours have always been a part of my life and yogic wellness has been instrumental in avoiding burnouts as well as a pillar of good health for the past 17 years.
A few years ago, I made a conscious decision to start a new chapter that provided more value to my life and the people around me; through Yoga and Ayurveda. Though it was not an easy decision, it is safe to say that my joyful presence as a yoga practitioner and meditator attracted universal support that led me to launch ASHAexperience.
I soon realized that being part of ASHAexperience simply meant being someone with the drive to make a difference in other people's lives. It wasn't long before I became a great believer of the vision of ASHAexperience; to make authentic holistic wellness journey accessible to all by taking the establishment farther and wider than Geneva.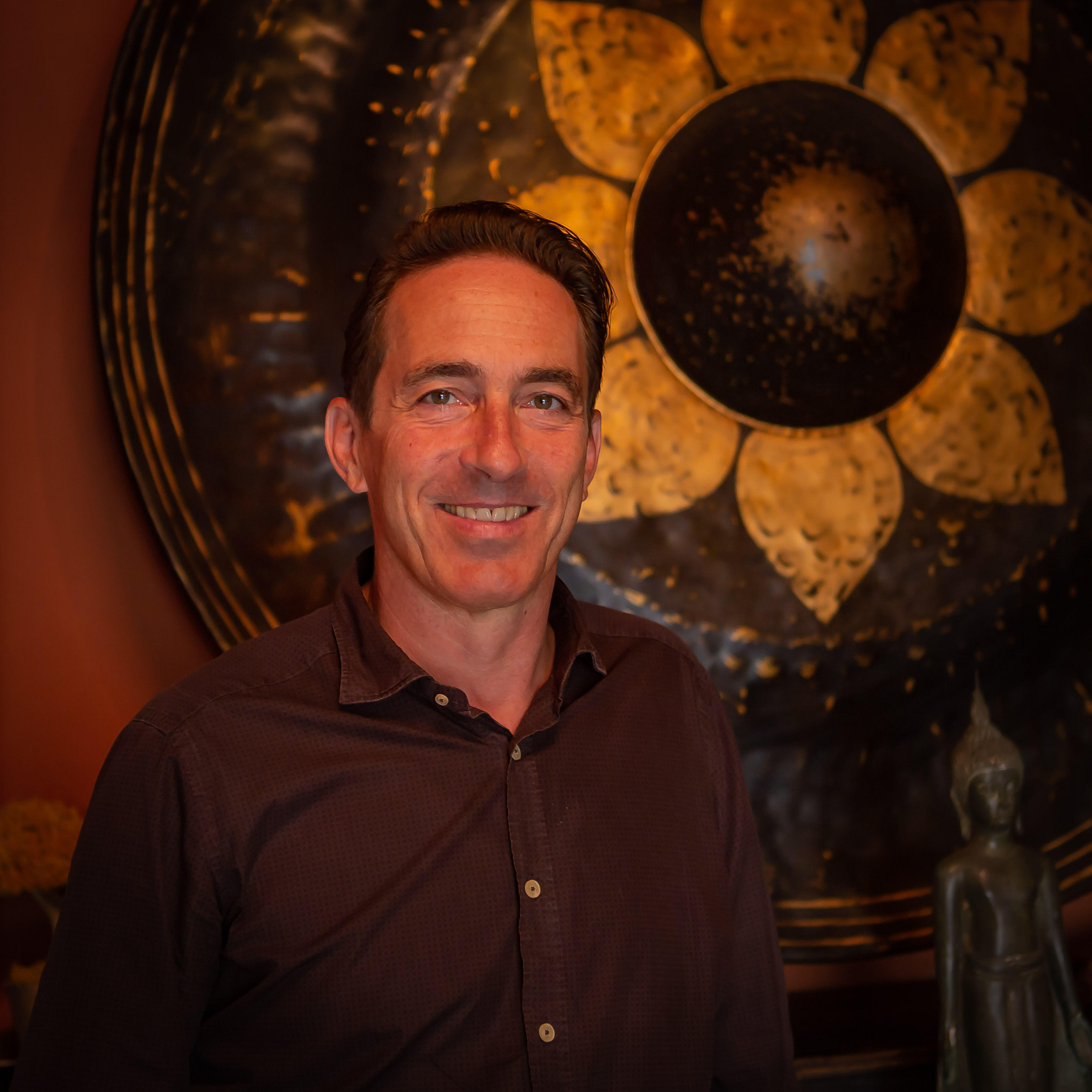 One thing that brings me joy is the excitement of seeing people content and being a positive impact on their lives. When I was young, my motivation was rooted in service to others, through various social activities in addition to my time at ICRC. I was able to carry out missions for the well-being of people in challenging parts of the world.  I've always had the desire to continue this practice and that desire turned into joy when we decided to launch ASHAexperience to offer the holistic travel experience of Yoga and Ayurveda for self-care and self-discovery.
After a successful five years journey with Terre Des Sens touching more than 5,000 hearts, we continue to strive in bringing authentic healing and happiness through innovative yet authentic ways of taking care of our guests through ASHAexperience .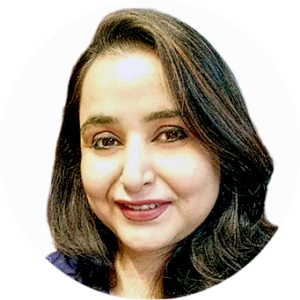 Shuvra Dev Burman
Wellness Director
A wonderful meditator and spiritual seeker committed to channelise the healing process from healers to community members at every stage.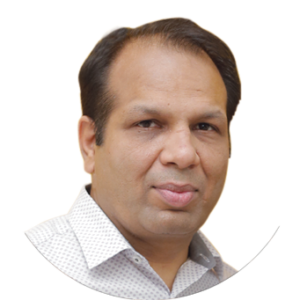 Sanjeev Narang
Head Tech
The most humble person whose only goal is to offer the tech support that helps the internal and external community to navigate and access the Ayurvedic care at ASHAexperience.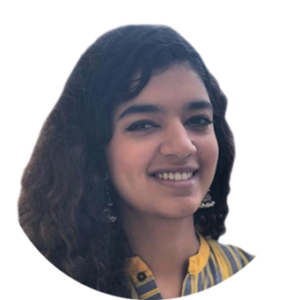 Yashica Dalal
Head community
A Les Roches graduate from Switzerland who has been instrumental in building the ASHA community.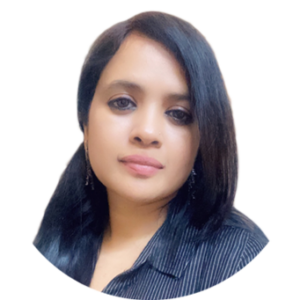 Usha Ramkumar
Specialist SEO
A woman who is passionate about feeding the content to algorithms and making sure Google recognizes ASHA experience everywhere.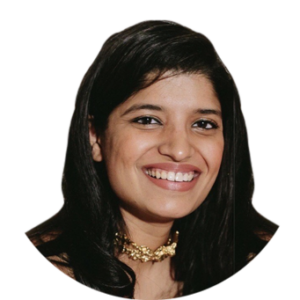 Kirthana Lingala
Head story telling
An amazing storyteller whose creativity is boundless,spacious and limitless as the sky.
Meet our Ayurvedic and Yogic Wellness Ambassadors
Wellness Ambassadors of ASHAexperience are the healers who play a vital role in supporting and promoting Ayurvedic health and wellness programs in their office, department, NGOs, corporates, friends, families, neighbours etc.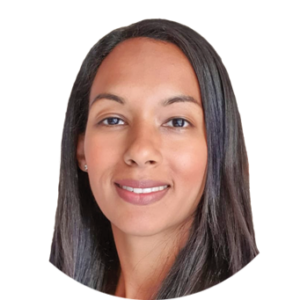 Pamela J Ramnares
Netherland
A digital marketing professional associated with Green Peace Foundation. A true Yogi and an Ayurvedic Therapist with a mission to bring Physical, Mental, and Spiritual balance in people's lives.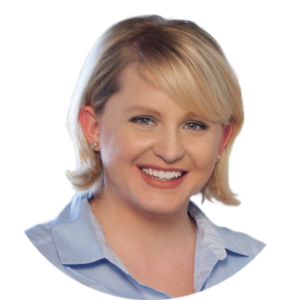 Anja Mack
Germany
A mentor advocating the importance of Ayurveda in sexual wellness. She is on a mission to empower those who are going through sexual trauma by offering them the spiritual and holistic wellness, bringing in self acceptance from the self rejection in their lives.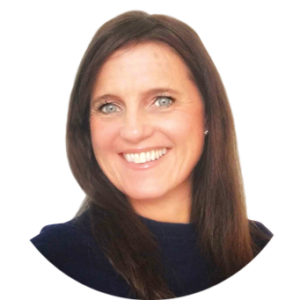 Donna william
Switzerland
Ardent humanitarian associated with Red Cross from many years and a passionate Yogi for more than 15 years. She is a trail runner and a curious human being, passionate about social justice, strategy, connection and bringing positive change in people's lives and the planet.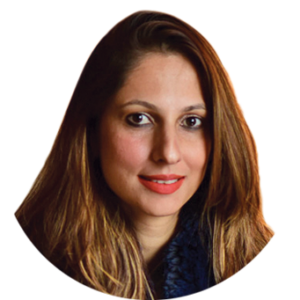 Madeeha Shahid
Pakistan
Yoga & Leadership Coach, Spiritual Entrepreneur and Corporate Professional, Madeeha believes in balancing one's wellness needs for a profound and purpose-led life. Her life experiences have taught her to advocate that wellness is an essential commodity not a choice and the only way to create a collective sense of compassion and joy.
Become an Ayurvedic and Yogic Wellness Ambassador of ASHAexperience for your country by writing to care@ashaexperience.com