Buy Ayurvedic Supplements Online at ASHAexperience
ASHAexperience is the trusted solution for all your Ayurvedic Supplements and Ayurvedic Healing Products. We have partnered with some of the leading brands of Ayurvedic Products for authentic, curated Ayurvedic products, trusted by millions of people for years. You can discover the original and most comprehensive form of Ayurveda in the highest quality from us.
Ayurveda means "Knowledge of life" in Sanskrit. The ancient medical healing system dating back to more than 5000 years originated from India has gained immense acceptance worldwide with the complete wellness that it brings along with its Ayurvedic Herbs. ASHAexperience provides the best Ayurvedic Supplement for Overall Health and Wellness.
Top Ayurvedic Product Brands at ASHAexperience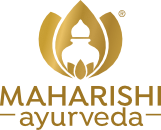 Maharishi Ayurveda since the last 40 years is transforming people's lives in 50+ countries like Canada, Japan, Australia, India, European Countries and more. Our team will be happy to assist your requirements for Ayurvedic Supplements prescribed by our doctors.
Just send us a message and your prescription to healme@ashaexperience.com and our healing team will respond back to you soon. Don't forget to ask for our exclusive 5% members only discount in your request!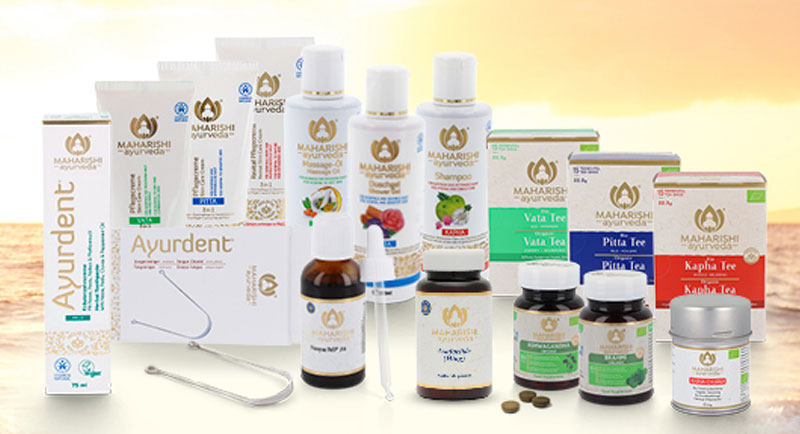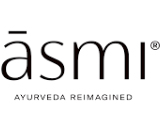 ASHAexperience loves āsmi that stands for modern Ayurvedic Lifestyle: pure, close to nature, unique and timeless. To offer the best possible tea, āsmi only uses the highest quality of tea leaves from fair cultivation along with the authentic Ayurvedic Herbs and ingredients. With just one spoonful of āsmi tea, you get the full taste and benefits of Ayurvedic Healing.
Do not forget to mention the discount code ASHA10 to avail 10% exclusive discount only designed for you.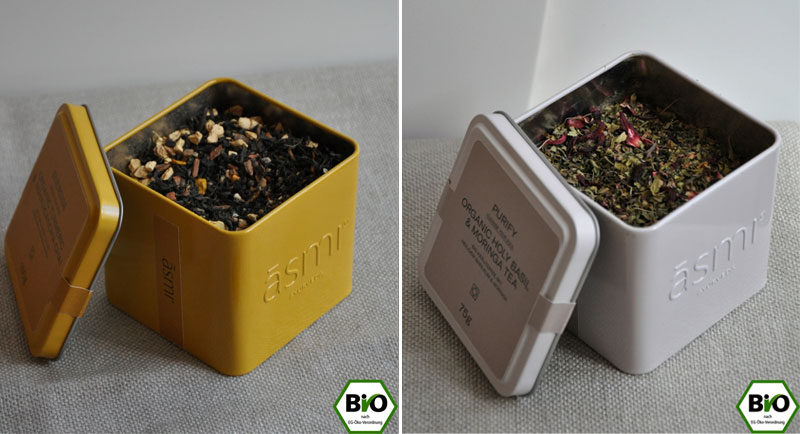 What are Ayurvedic Supplements?
Ayurvedic Supplements are prepared by combining various eco- friendly organic herbs chosen from nature's wealth, as prescribed in Ayurveda. It does not contain any harmful ingredients and protects our body naturally from every kind of ailment or diseases. Ayurveda Products are prescribed according to the Prakruti (or mind and body constitution) of a person with an aim to heal and restore overall health naturally eliminating the root cause of the disease.
A quick List of Ayurvedic Herbs to guide you
Ginger, Black Pepper, Turmeric, Gooseberry, Chaste Tree, Aloe Vera, Coriander, Cumin, Azadirachta indica/ Neem, Cardamom, Withania somnifera / Ashwagandha, Moringa Bacopa monnieri, /Brahmi and many more.
What are the benefits of Ayurvedic Supplements?
Ayurveda Supplements understand the science of your body and enhance your lifestyle towards sustainable healthy living and wellness nourishing your mind, body, and soul. It helps in building a natural immune system for the body to fight against any ailments or disease naturally. Consult the Ayurveda Doctors at ASHAexperience to know more about the health benefits of Ayurvedic Herbs and Supplements.