Why did ASHAexperience design JINA for Ayurvedic Wellness?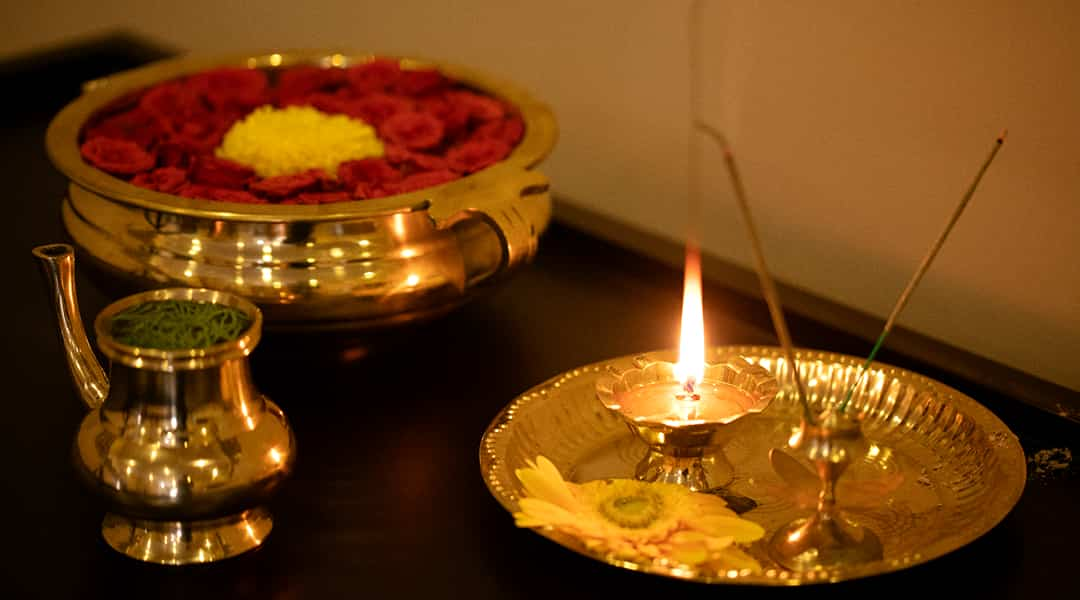 Ayurvedic wellness is important for healing. Regardless of how wealthy the country and its people are today, people live the most stressful, unfulfilling, and unhappy lives possible as a result of various global socioeconomic challenges over which no one has control. Everyone is looking for some permanent, authentic and well-crafted solution for their well-being of mind and body. Healing life and aligning the mind and body are essential to wellness.
That was why the core healing team of ASHAexperience realized that self-care is essential in creating aspects of a healthy life and launched the Ayurvedic Wellness or Ayurvedic treatment travel experience called JINA.
JINA (means TO LIVE). It is carefully designed to offer the most traditional form of Ayurvedic wellness in a holistic and authentic way.
What JINA is all about
JINA is the most authentic Ayurvedic wellness, yogic and cultural journey. It will offer the experience in a holistic way considering the requirements of each individual.
JINA is a ten-day Ayurvedic self-care wellness and cultural trip to Kerala, India
JINA will offer
Cultural experience in Delhi and Coimbatore
Accommodation in an Ayurvedic Village in Kerala
Yoga Sessions to rejuvenate and cleanse the body.
Meditation sessions and other yogic practices to calm the mind
Ayurvedic Massage treatments to reinvigorate the body
Ayurvedic food to detox and heal
Experience the joy of community offering
Learn about yoga philosophy and ancient Indian scriptures
Village walk to experience the indigenous culture of that place
Learn the preparation of Ayurvedic food.
Learn the ayurvedic remedies for healing life daily back home
Experience regional music and dance
How is JINA of ASHAexperience unique and different?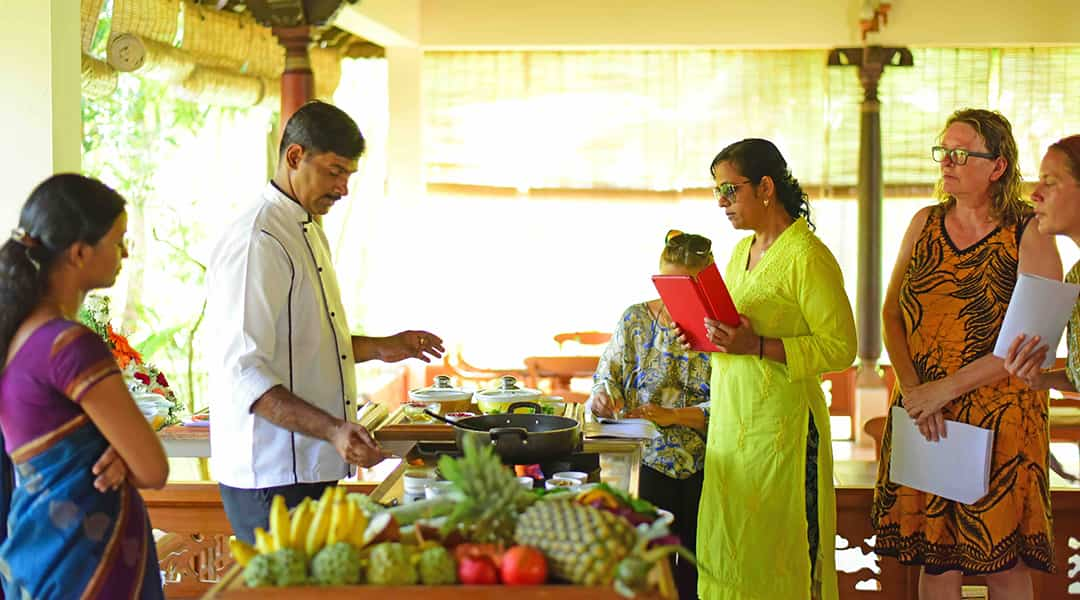 Jina is an absolute personal Ayurvedic Holistic wellness journey.
ASHA is Swiss-founded & takes care of the safety protocol of all of its guests during the Jina travel experience.
Jina is a hand-picked and handheld wellness travel experience supported by one of ASHA's Ayurvedic doctors.
Jina is designed with all the essentials of wellness required to balance everyone's mind and body,
JINA is offered after being personally experienced by the core healing team of Asha to ensure that the healing process and services are authentic and holistic, based on ancient Ayurvedic Science.
Jina is appropriate for smaller groups. Each group should be of 2 to 4 guests ONLY. NO bigger group. Asha strongly believes in bringing meaningful changes in people's lives.
Jina is well-guided and assisted by experienced healers with profound h knowledge about the healing journey of Ayurvedic wellness.