Let us guide you through your Healing Journey.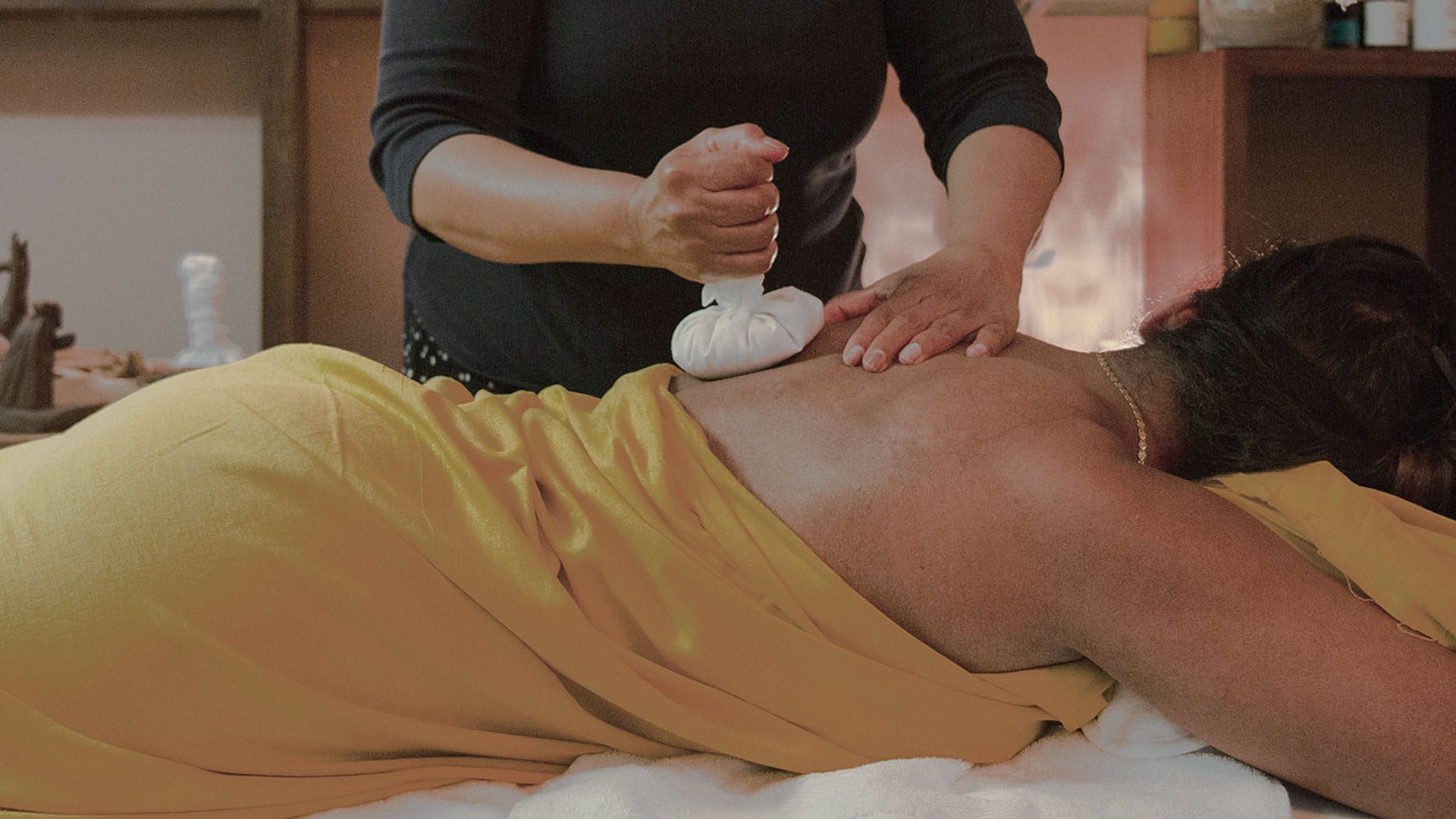 Discover the 4 steps process of Authentic Ayurvedic Panchakarma Treatment for holistic healing.
Step 1 : Provide us with the basic health information.
We are here to assist you on your healing path and invite you to share your basic health information, allowing our compassionate healing team to understand your unique needs and concerns better.
To ease your journey, we have designed a health form where you can freely and safely submit your information.
Your information will be confidential as each and every healer has signed the Non-Disclosure Agreement with us.
Alternatively, if you prefer to connect with us on a more personal level, we wholeheartedly welcome you to share your information through an email to care@ashaexperience.com. Our dedicated healing team will review your message and respond with loving guidance within 24-48 hours.
Step 2 : Pre-Panchakarma Care
Avail 1-hour online Consultation with our esteemed Global Ayurvedic Doctors, each specialising in their respective fields. If you need assistance in choosing the right doctor, our healing team is here to guide you.
Following the consultation, your Ayurvedic doctor will provide a comprehensive prescription for the pre-Panchakarma process.
It is important to adhere to the doctor's prescription, including taking Ayurvedic supplements, following a proper diet, and practising yoga and breathing exercises, to prepare the body for pre-Panchakarma care.
We will assist you in obtaining the best Ayurvedic supplements available in your region.
Additionally, you will receive support from nutritionists and yogis to ensure optimal health to receive your Panchakarma treatment in India.
Step 3 : Hassle-free travel to India for Panchakarma Treatment
Our healing team will handle every aspect of your Panchakarma journey to India, making it stress-free.
We will coordinate with our resort partners in India that are appropriate for your health condition during the pre-Panchakarma process.
Your Ayurvedic doctor will work with our resort partners to establish the treatment protocol.
After 6 to 8 weeks of pre-Panchakarma care, we will organise your travel to Kerala, India.
We will take care of all travel arrangements, from your arrival at the Indian airport to your return home after the treatment.
Your Ayurvedic doctor will closely monitor your health progress throughout the Panchakarma process in India.
Step 4 : Post Panchakarma Treatment
We understand the importance of supporting you even after your Panchakarma treatment in India.
We ensure a smooth transition back to your home country.
Our dedicated healing team will reach out to you after your arrival home, sending a reminder for a post-treatment follow-up consultation within 3 to 4 weeks.
We value your convenience and will arrange a 30-minute consultation with your Ayurvedic Doctor at a time that suits you best.
Your Post-treatment first follow-up consultation with the Ayurvedic Doctor will be complimentary as part of your treatment process.
#menstrualcycle #womenshealth #periodproblems #ayurveda #selfcare #healthylifestyle #periodtracking #hormonalbalance #naturalhealth #wellness #mindbodyspirit #holistichealth #healthtips #fitness #nutrition #lifestylechanges #selflove #menstruationmatters #empowerment #cycleawareness #bodyawareness