Ayurvedic Healing
Community for You
Finally, healthcare system that doesn't alter but adapts to your current lifestyle
Ayurveda Science, Holistic Health, Nutrition Supplements, Yoga and Meditation at ASHAexperience
Get comprehensive virtual Ayurvedic Holistic Health Care at Healing Hub brought to you by ASHAexperience. It is designed with the philosophy of Ayurvedic Science by handpicking the world's best Ayurvedic Doctors and Healers to introduce you to the natural and ancient healing of Ayurveda.
Get Ayurvedic Care that is

Bespoke and Integrative
Ayurveda says no two patients are the same. From prevention to root-cause diagnosis to lifestyle-centric treatment, our ayurvedic care is tailored to you. With our healing team to guide and support you through your journey, we put you in the driver seat of your health.
Evergreen Ayurvedic Healing
Ayurveda science underlines the right and healthy way of living. The philosophy of this holistic health system is based on self-discipline and balanced outlook. It is not just a remedial system but a way of healthy living for each and every individual and of every age.

At Your Disposal
We offer treatments virtually from our verified team of Ayurvedic Doctors so that you get care from providers you trust no matter where you are, when you want. With Healing Hub, you don't have to sacrifice quality for convenience.
Start Your Journey With Us

online that is right for you

from our Wellness Partners
Book an Ayurvedic Doctor

online that is right for you.
Book an Ayurvedic Doctor who will guide you in your healing journey at ASHAexperience. Every Doctor is specialized in different aspects of Ayurveda and caters to various lifestyle challenges that you may need help with.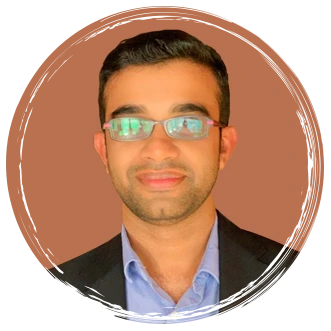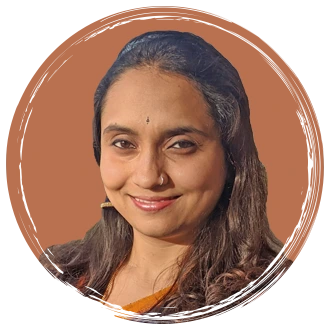 Dr. Anoosha Nagraj Shashtry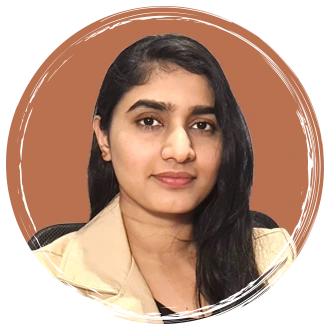 Get Treated

from our Wellness Partners
Effective Ayurvedic Therapies and Nutrition guides can be an effective treatment for a host of mental and emotional problems. Choose your therapist and nutritionists who will be with you throughout your healing journey to evaluate your treatment progress.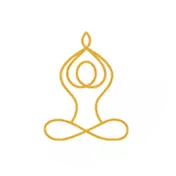 Yoga and meditation

Therapists of ASHAexperience have years of experience and are passionate about reaching these priceless healing techniques to you.
Know more…
Ayurvedic
Nutritionists & Chefs
Here's what our community saying about us
Ian Matthews
For someone who is not familiar with what an Ayurveda consultation entails, my session with Dr Taruna quickly put me at ease. The doctor not only was an expert in her field, she was empathetic and clearly used her intuitive sense to build a sense and prognosis of my overall well-being condition. It was profoundly moving at certain stages, very timely, and I will put her advice into immediate action. I would not hesitate to recommend this to anyone.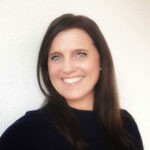 Donna william
I am not new to Ayurveda and what I really appreciated was that the doctor Anoosha immediately adapted to my level of knowledge and focused on adding value to my health and wellbeing, targeting very concrete issues and solutions rather than remaining general. I also found the session to be overall an incredibly positive and uplifting experience and I'm looking forward to practicing the new Ayurvedic techniques I learned and up-levelling my health.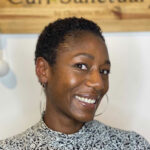 Sylvia Nyamekye
It was a great experience with Dr Tehsin.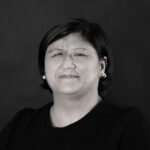 Cindy
It was really a wonderful session and very helpful. Dr Shamaa is an expert & with just a few questions she was able to connec with my life and everything was so true. What I liked about her that she recommended simple and practical tips that I am already doing and I can feel that it is already working.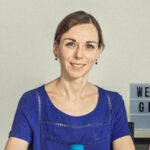 Céline
My consultation with Dr Nidhi was really enjoyable. It was such a great opportunity to get a consultation from an Ayurvedic Doctor from India. She was very kind and listening and I particularly appreciated the holistic approach, not only considering my body type and specific issues but also my lifestyle and current situation. I haven't started the treatment she prescribed yet but have already started making some adjustments in my daily routine to get started on this healing journey.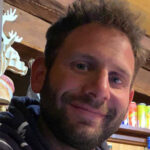 Alessio
Really enjoyed the session with Dr Dinu, because of my passion for ayurveda I was left with a millions of question of how and why. But specially today after the session I have slept with the advice of the doctor. Thank you
Ayurveda with yoga and meditation is the most ancient wisdom of three-dimensional healing processes that build holistically healthy beings and nurtures healthy lifestyles. We always wanted to heal people with the miracle of ancient healing. The pandemic 2020, gave us the reason to spread awareness and bring Ayurvedic Science to you through our Healing Hub.
At ASHAexperience, we want to make people ailment free through the holistic healing technique of Ayurveda Science and to be with them throughout their healing journey. Ayurveda believes that prevention is preferred to cure, which is why we are excited to bring you Ayurvedic Treatment at your doorstep by our doctors and healers from across the globe with whom you can interact virtually at your own convenience.
We would love you to start your Ayurvedic Journey with us!
Hubert Patry and Bijoya Mohanty
Founders, ASHA