Yoga Retreat Program in India – RAGA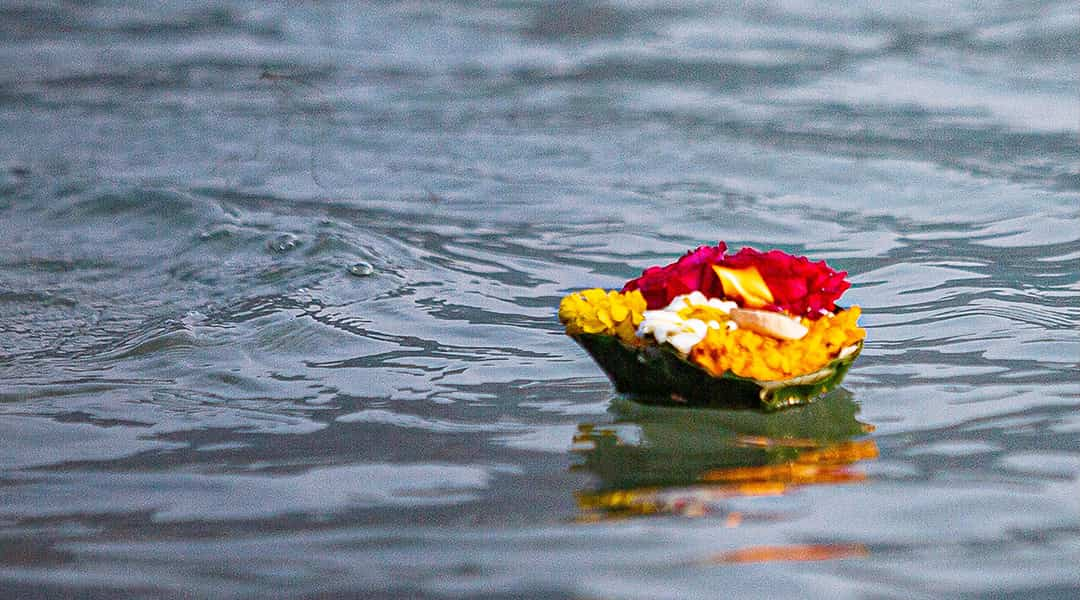 Experience A Yoga Retreat Program in India
In your life comes a time when you feel the urge to give the body and mind some time to discover yourself truly. Disconnecting from your daily life allows you to get to know yourself better, contemplate and learn new things about your life. Leaving everything behind for some time feels like the right thing to do, so why wouldn't you give yourself that kind of yoga retreat program in India, where yoga is not just a practice but a lifestyle?
Yogic Travel Experience – RAGA by ASHAexperience
We present to you a yoga retreat program in India Raga, A self-discovery yogic travel Experience to Rishikesh, India.
RAGA (means the rhythm). India being the only ancient land of Yoga, RAGA is designed to offer the most authentic form of Yoga and the introduction to the yogic lifestyle with ashram living which can transform you completely.
What do you experience in Raga?
A well-guided yogic journey of self-discovery
Humble ashram living
Adventure of experiencing the authentic yogic lifestyle with yogis
Vedic welcome rituals are as per the ancient tradition of the Ashram
Yoga sessions along with the understanding of yogic anatomy
Pranayama/ breathwork sessions to declutter the mind
Self-reflection and silence meditation practised by the river Ganges for inner stillness
Mantra chanting to align the mind and body
Yogic meals throughout your stay
Learn the cooking of yogic/ Satvic food
Experience the Indian culture and spiritual life of yogis in the quintessential cave
Bathing in the sacred Ganges and understanding the philosophy behind its sanctity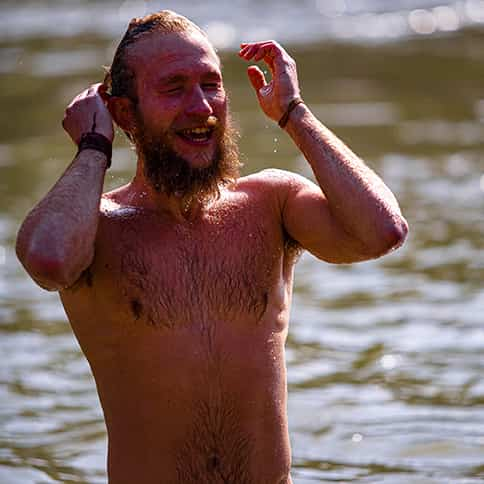 How is Raga different from other yoga retreats?
ASHAexperience is Swiss-founded & takes care of the safety protocol of all its guests during the Raga journey.
Raga is designed to awaken and rejuvenate your soul.
Raga is with all the essentials of a yogic lifestyle that can balance the mind & the body to lead a humble life,
Raga is offered after being personally experienced by the core healing team of ASHAexperience to ensure that the self-discovery yogic journey is transformational and enlightening enough.
Raga is appropriate only for smaller groups. Each group is of 2 to 4 guests ONLY — NO bigger group. ASHAexperience strongly believes in bringing meaningful changes in people's lives.
Raga is well-guided & assisted by experienced yogis who have in-depth knowledge of ancient yogic knowledge.
Raga offers a deep understanding of self-connection and spiritualism.