Best Ayurvedic Wellness travel for Women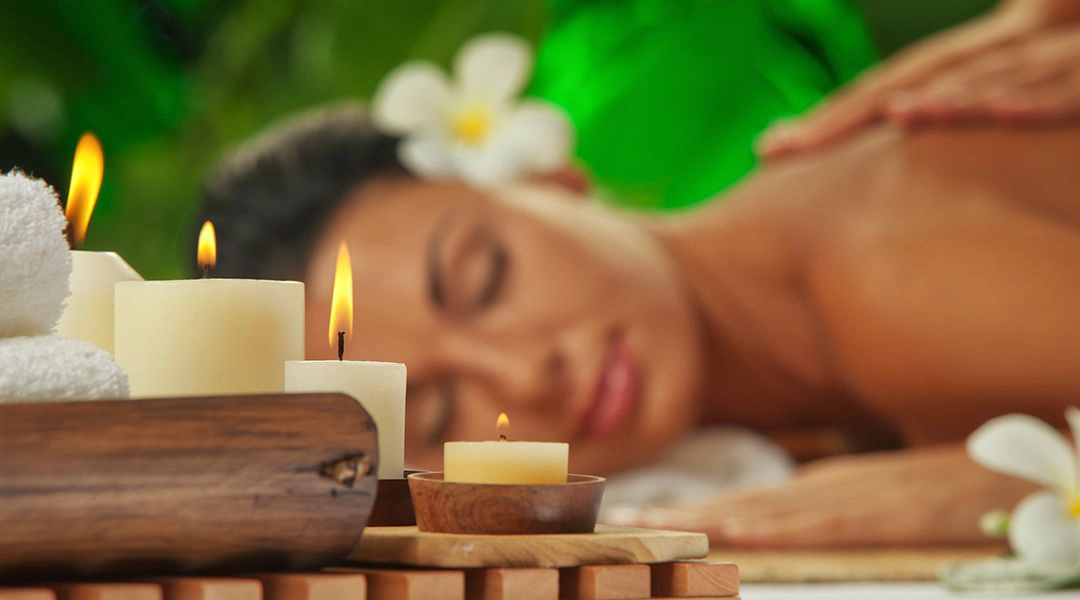 Women's Wellness with Ayurvedic Medicine
Women's wellness declines naturally with age as our bodies and minds begin to deteriorate. Muscles atrophy, joints stiffen, circulation lessens, and the mind slows down. Kshaya is the Ayurvedic term for decay in the body, which happens with aging and degeneration. The goal of Ayurvedic medicine is to balance mental, physical, spiritual, and social well-being through preventative measures, and by promoting healing. It helps to lessen degenerative processes and slows the advance of old age. Women also deal with specific feminine situations such as pregnancy and menopause, which cause fluctuations and changes in our physical bodies, hormones and physiological systems. Ayurvedic medicine can ease the discomfort of pregnancy and menopausal problems while relieving the suffering of hormonal changes. Imbalanced hormones can cause various physiological and emotional disruptions.
Ayurveda Promotes Balanced Life
Women's pain is often not taken as seriously as men's pain, which can have devastating effects on women's health. Women specifically need to care for their uterus, ovaries, and vagina. These organs are unique to women, and need to be cared for as such. Ayurveda empowers women to take charge of their health by being in touch with their bodies and adopting practices that promote long term health and healing. Ayurveda recognizes the importance of the mind, body and spirit connection, and aims to balance each area for an overall balanced life.
Travel for Women for Wellness – An Ayurvedic Experience
An immersive Ayurvedic Travel Experience is one of the best ways to become fully integrated into a wellness program. A carefully crafted Ayurveda and Yoga tour package in Kerala, India not only ensures an enjoyable experience but also reflects the lifestyle and philosophy of the Ayurvedic principles. Through self-care and self-discovery in small intimate groups, these programs are the key to opening the chakras.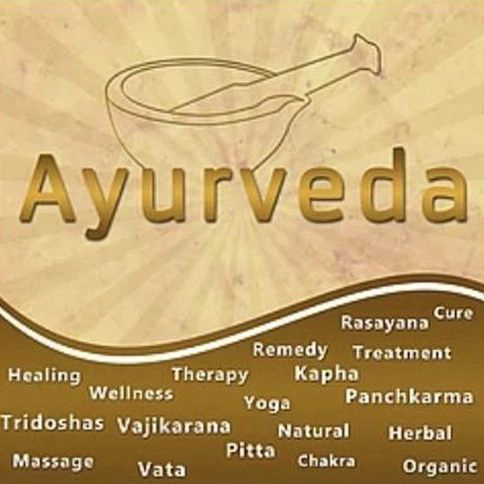 ASHAexperience provides a seamless, one-of-a-kind travel and wellness experience specifically for women. They offer two distinct programs to cater to your individual needs and preferences. The Raga program is a Yogic journey of self-discovery tailor-made for your well-being in ancient ashrams of Rishikesh, India. Yogis guide your natural life without the distractions of modern life where you can embrace the feelings within you and transform them to bring out the positive. This program is 9 days or more for a fully immersive experience. Yogic lifestyle coaching, daily fire rituals, yoga anatomy workshops, daily breathwork, self-reflection time, meditation and chanting workshops, yogic food sessions, and daily evening prayers bring the body, mind, and spirit together for a harmonized life.
The Jina program in Kerala, India brings you on a journey of self-care through yoga, meditation, Ayurvedic healing massage, and authentic Ayurvedic food to allow you to embrace the forgotten aspects of everyday life. You will change the way you experience life in an untouched, natural environment. A visit to  the first Yogi statue, personalized yoga sessions to cleanse the body, meditation sessions to calm the mind, individual Ayurvedic doctor consultations, Ayurvedic spa treatments to remove toxins from the body, uniquely prepared vegetarian food and drink, interaction with nature, community service, philosophical discussions, and Ayurvedic healing workshops transform every aspect of your life to send you inward and bring out your true self. This program runs in 7, 14 and 21 day sessions.
Both programs help women to strengthen their physical bodies through the movement of yoga, clear the mind with meditation and breathing to awaken one's inner divine feminine energy, and remove toxins and balance hormones through healing foods and drinks. Individual illnesses, injuries, or struggles are also addressed in private sessions and consultations. Supplements are prescribed by a personal Ayurvedic doctor, but can also be ordered online.
 Curated Ayurvedic Wellness Treatments are also held in collaboration with various partners throughout India. Handpicked wellness resorts offer treatments for skin problems, autoimmune diseases, insomnia, various allergies, weight management, arthritis, post-COVID treatment, stress management, body detoxification, hormone imbalance, and more!
Ayurvedic medicine and the ASHAexperience in combination will holistically bring you back to better health to be the best version of you. They support and respect women in every stage of life, and help to restore and balance Vata, Pitta, and Kapha. Become healthy in your body, joyful in your mind, and happy in your life!