Pink Rose – Women's Health and Wellness gift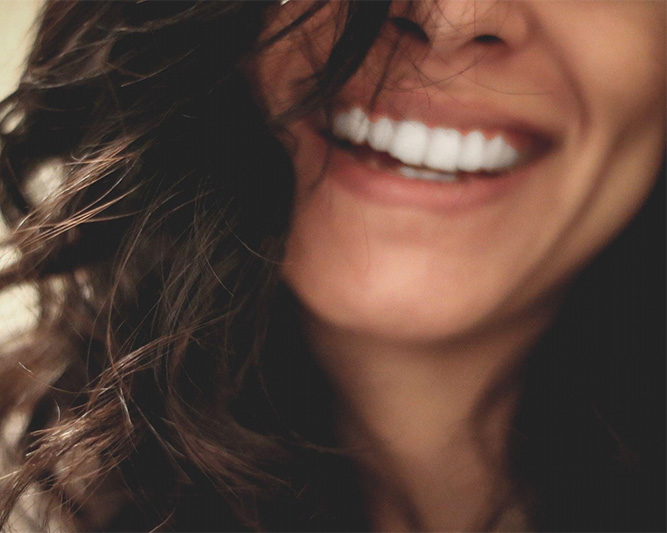 A women health and wellness healing Journey
The Divine is said to have crafted the rose in the likeness of a woman. The petals are reminiscent of a delicate charm. The stem denotes power. The leaves signify outstretched arms that are always kind and giving. The fragrance embodies her innocent and lovely personality and speaks to her attributes.
What is the Women's Health Wellness gift Pink Rose by ASHAexperience ?
Pink Rose is a Virtual Women Health and Wellness with Ayurvedic Services only designed for women across the globe.
Pink Rose is an integrated women's health and wellness package that addresses the holistic needs encompassing physical and emotional health, for every woman from all walks of life.
Pink Rose is the only Women's wellness service designed by ASHAexperience where Ayurvedic Doctors and Therapists stand by each and every woman's healing process for 90 days.
What kind of Women Health and Wellness services are offered by ASHAexperience?
One

Ayurvedic Doctor

consultation
One

Yoga and Meditation

session as per Ayurvedic Doctor's advice
One Ayurvedic Nutrition Guidance post initial doctor consultation
One Ayurvedic Diet curation and cooking demonstration as per nutritionist advice
One Follow up Ayurvedic Doctor consultation post 90 Days
Why did ASHAexperience design this Women Health and Wellness gift called Pink Rose?
Women are the foundation of a family's overall health, providing their access to appropriate care may also contribute to better health for children, families, and in turn the entire society.
A woman's physical and mental demands evolve considerably throughout time and vary throughout her phases of life hence it needs not just a health care program, but a sustainable and empathetic healing program.
ASHAexperience designed the Pink Rose Gift, understanding not just the physiological anatomy, but also the psychological anatomy of women who needs to handle the emotional stress of hormonal changes during menstruation, pregnancy, or menopause, which leads to female orgasmic dysfunction along with emotional setbacks, priority changes, personal and professional life imbalances, poor lifestyle habits, to mention a few.
ASHAexperience always wanted to empower women by offering healing practices that can start from their own kitchen as Ayurveda always focuses on natural and sustainable healing.
Understanding the deeper healing process of the women ASHAexperience designed this healing journey of 90 days.
What Benefit one gets from each the services of Women Health and wellness gift Pink Rose
Ayurvedic Doctors at ASHAexperience specialize in women's health and understand the holistic healing needs of the women during their initial 30 minutes first discovery conversation.
During the first consultation, the Ayurvedic Doctors not only give a patient hearing to each aspect of every individual but also address the underlying problem using the age-old healing science of Ayurveda.
Ayurvedic Doctors offer a detailed prescription based on the current and past lifestyle, professional stress, emotional situation, habits and health, and many more.
The Ayurvedic doctor will also offer a personalized diet plan, as per the body constitution and guidance to suitable yoga therapies.
The Ayurvedic doctor will guide with some specific dos and don'ts that will aid in building holistic health
Finally, every woman is guided in restoring their physical and emotional health by steering them through the healing process with a final follow-up call after 90 days.
The passionate Yoga Therapist of ASHAexperience will study the prescription of Ayurvedic Doctor and the yoga recommendation.
Based on the recommendations the Yoga Therapist will understand the lifestyle of every individual and suggest the yoga practice.
Our competent yoga therapists can conduct sessions for those who have been practicing yoga for years as well as those who are new to it.
Yoga therapist will design the session in a such a way that it will be convenient to practise in during the healing process of 90 days
From Ayurvedic Nutritionist and Chef
Ayurvedic Nutritionist and chef

plays a very important role in healing. In Ayurveda it is understood that WE ARE WHAT WE EAT.
Each Nutritionist and Chef will delve deep into the prescription given by the Ayurvedic Doctor after the first consultation.
Understand the country and food habits of the individual
Design the right diet plan based on the Ayurvedic Doctor's advice and Ayurvedic healing principles.
Demonstrate and cook the designed Ayurvedic meal that can be adopted by the individual during the healing process.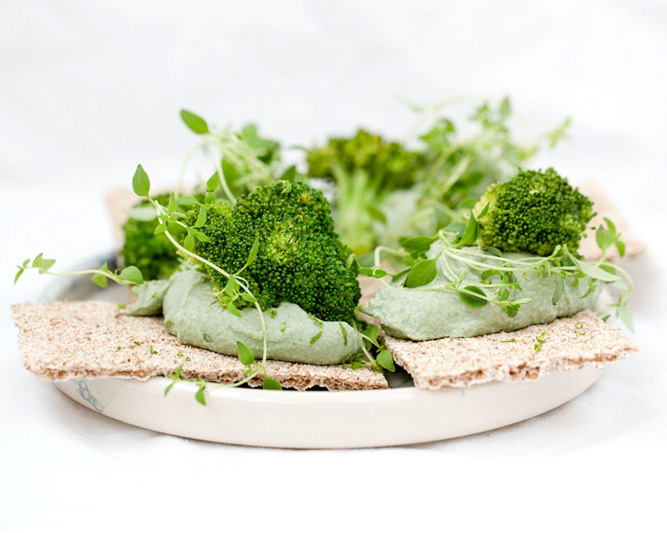 Who can buy the Women's Health and Wellness gift called Pink Rose by ASHAexperience?
Every woman who believes that they must include self-love and self-care in their dictionary.
Perfect gift for the woman whom you wanted to say "I care for You" not just in words but in the perfect language of love, where only gesture counts.
An ideal gift from every parent for their Daughter- the precious gift of their life.
A gift that every company should buy either for women team members or for their women community.
Our upcoming online event on Significance of Ayurveda in women's life