Ayurvedic Tips For a Healthy Winter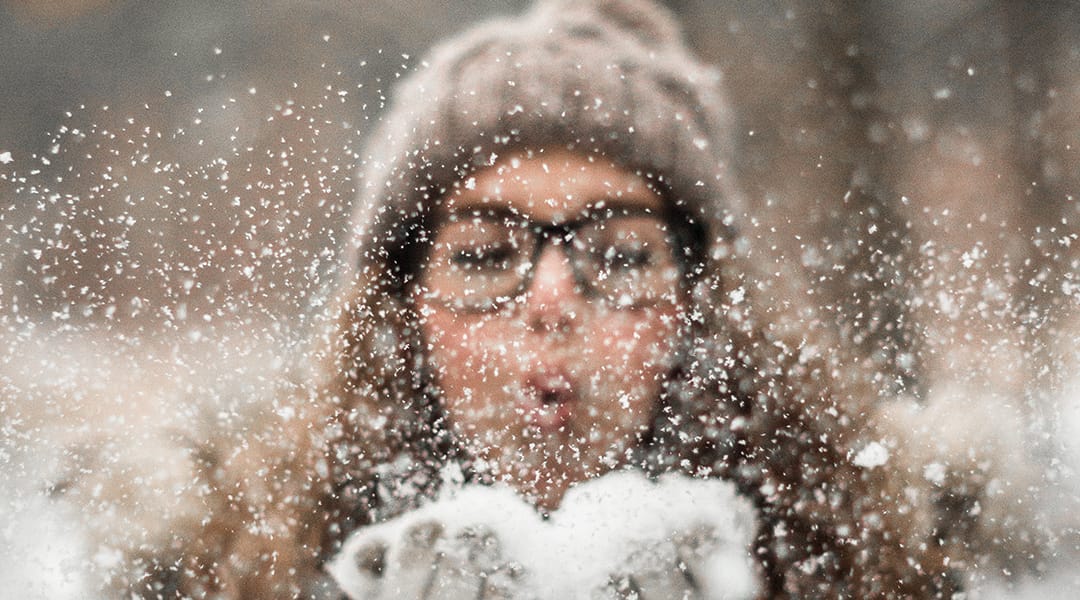 In Ayurveda, winters are the season of Kapha with strong Vata undertones. The weather is cold, damp and heavy, making you sleep more, eat more and move less. You can also observe the cold, dry and windy qualities of Vata in the atmosphere. The winter season officially marks the onset of long dark nights that lead to fatigue and dryness in your body.
To lead a healthy lifestyle during winter, you need to adapt to the practices opposite to the qualities of the winter season, as according to Ayurveda, opposites bring balance.
Replenish and Thrive in Winters With These 6 Ayurvedic Tips
● An Ayurvedic Winter Diet To Boost Your Health
Favor cooked seasonal vegetables like sweet potatoes, beets, carrots, and legumes during winters, and incorporate healthy oils like ghee and sesame oil to keep dryness at bay. Always eat warm, fresh and cooked meals in winter, like hot grain cereals for breakfast and roasted veggies and soups for lunch.
● Bring the Magic of Herbs
Let the winter herbs become a core component of your diet. Incorporate healthy herbal teas such as cinnamon tea, ginger tea, Tulsi ( Indian basil )n tea, etc., to boost immunity and keep your body warm.
● Self-Care Is the Key
Focus on bringing balance through self-care. One of the best practices you can adapt from Ayurveda is Abhyanga or self-massage. Winters are the time when you should replenish your skin by massaging it with warm organic oils, such as sesame oil. You can also put a little Nasya oil in your nostrils.
● Let's Get Moving and Look Within
Practice slow-flowing Yoga every day to get your body moving in this season of lethargy. Winters are also an excellent time to begin meditation. Try to practice meditation every day before sunrise. In Ayurveda, this time is known as Brahma Murta and is considered perfect for spiritual practices like meditation.
● Don't Stay Trapped In The House
Yes, we know that the cold temperatures force you to remain housebound. But don't let that Vata quality catch up to you. Go out and enjoy some fresh air and winter sun while the weather allows. Go skiing or snowboarding as the winter sun gives you some much-needed vitamin D.
● Change Your Lifestyle With a New Skill
Winters give you the perfect opportunity to learn a new skill. Ayurveda says it will help direct your Vata constructively and shake up your Kapha a little. Learn a nurturing hobby like knitting or playing a musical instrument in this.