6 Ways to have Mindfulness at Work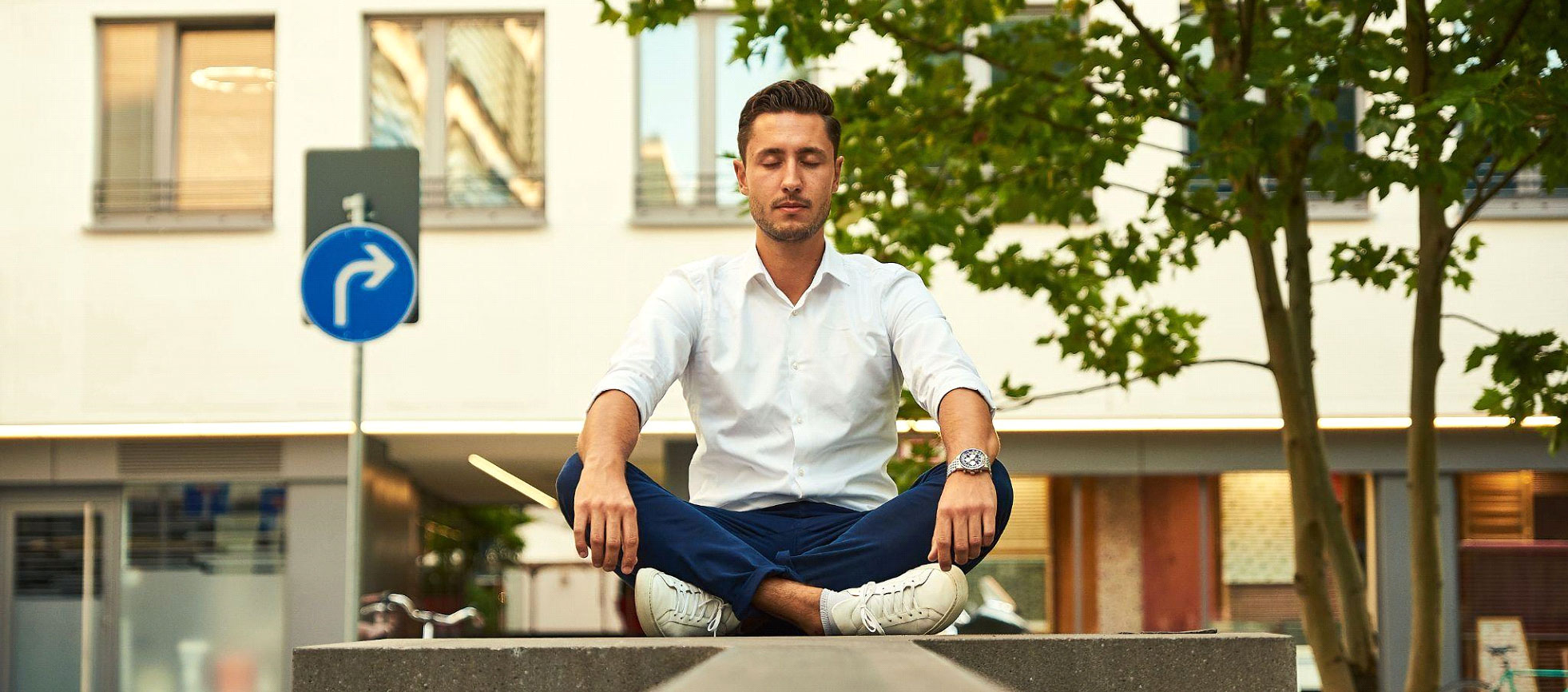 Mindfulness is the basic human ability to be fully present, aware of where we are and what we're doing, and not overly reactive or overwhelmed by what's going on around us, however big or small. Individuals who practice mindfulness are aware of minute actions and their surroundings, be it typing on the keypad or light emanating from the laptop. To put it simply, Mindfulness is about being fully present in the current moment.
In this age of Attention Economy, when human beings' mindspace is commoditized, Mindfulness is slowly becoming an essential life skill, be it at work or home. The renowned Buddhist teacher Thich Nath Hahn reminds us that almost half of our lives are spent at work. Therefore the quality of what we bring to our work – despite what we do – has deep resonance in the rest of our lives. According to him, our work can be a great nourishment and the cause of a lot of our suffering. Here are a few simple exercises to practice Mindfulness at work:
Pay attention: It's hard to slow down and notice things in a busy world. Try to take the time to experience your environment with all of your senses — touch, sound, sight, smell and taste.
Live in the moment: Try to intentionally bring an open, accepting and discerning attention to everything you do. Find joy in simple pleasures.
Accept yourself: Treat yourself the way you would treat a good friend.
Focus on your breathing: When you have negative thoughts, try to sit down, take a deep breath and close your eyes. Focus on your breath as it moves in and out of your body. Sitting and breathing for even just a minute can help.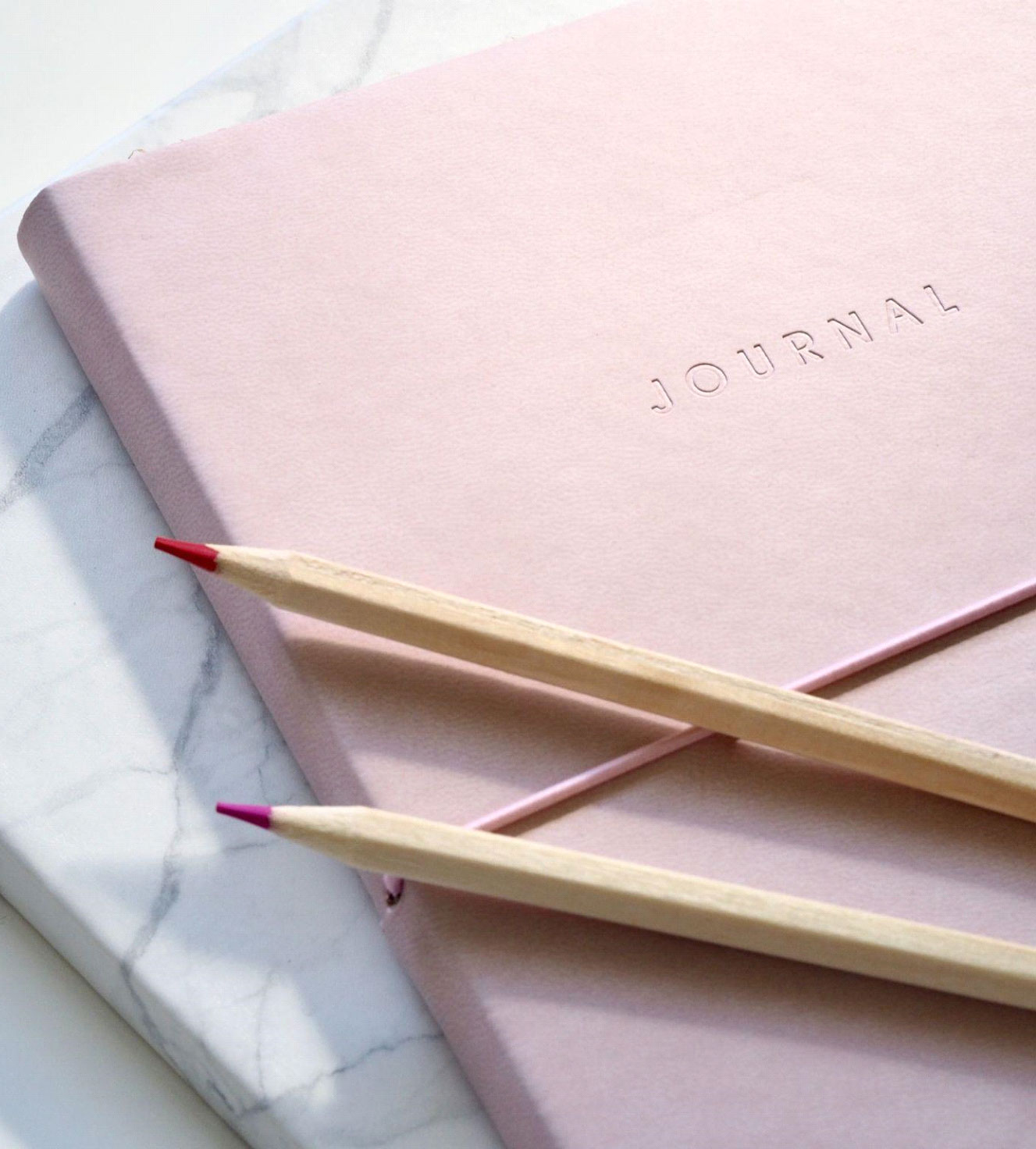 Check Email Less: A constantly pinging inbox can be a constant source of distraction, while taking you away from higher-priority tasks. If your job allows it, disable your push notifications and only check your email when you actually have uninterrupted time to concentrate fully on it.
Practice gratitude: Having a bad day at work? Use those days as an opportunity to cultivate mindfulness at work. Try meditation and write down all the reasons you like your job to remind yourself why you chose this job to begin with. Remind yourself it's a bad day not a bad job.
Drawing boundaries after work: Whether you are working from home or an office it's important to unplug at the end of the workday and set boundaries, so you can be truly present after. Here's one way to do it: turn off your phone, laptop, audio book, and any other distractions, and simply be — noticing things around you and focusing on the breath. If thoughts about work issues and stress arise, simply acknowledge them and let them go.
How ASHAexperience can help you practice Mindfulness at Work
At ASHAexperience, we have experienced Yogis and Meditation experts who can help our patrons cultivate the art of Mindfulness in everyday life. Our teachers are available for a 1:1 virtual consultation to help the corporate workforce reduce stress and fatigue.
At ASHAexperience, we also host Corporate Wellness Workshops in USA and Europe which includes Ayurvedic Wellness and Yoga & Meditation Workshops for the corporate sector. With this program, we strive to bring healthier and happier employees to the workplace.