A Holistic Healing Travel to India
A story about ayurvedic treatment for long-term ailments by an ASHA Warrior……

There is a wonderful saying "It's when we start working together that healing takes place" With that note we want to introduce Felix.
Meet our ASHA hero Felix from Switzerland and his positive outlook is what we all look up to.
There was a recurring and severe health challenge that Felix was facing for quite some time, for which he was undergoing various conventional treatments for quite a long time with no convincing results. That is when his wife suggested, he try Ayurveda. Ayurveda is an ancient and sustainable healing process, which is the most integrative and complementary healing system along with modern day healing practices.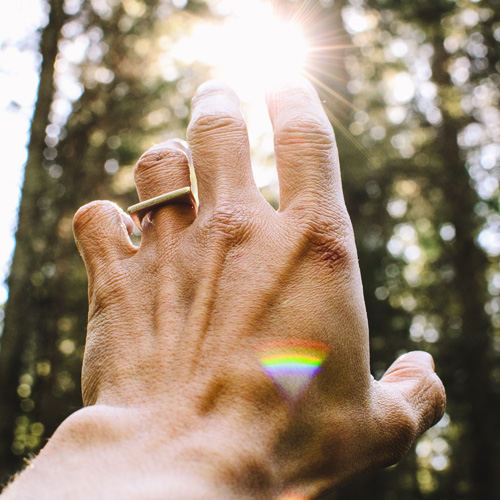 Ayurvedic Treatment for long-term ailments from Ayurveda Doctor at ASHAexperience
Felix then met with our ASHA team doctor in Switzerland, Dr Neela. After his diagnosis an ayurvedic treatment protocol was suggested by Dr Neela. She suggested Felix for a 21 days Panchakarma treatment, for which he would have to travel to India.
It was a very difficult decision for him and his family, especially with all the travel restrictions going around the world due to the global pandemic. Traveling to a new place can prove to be quite daunting, but Felix's strong and positive outlook made it all possible. He did not think twice about his journey to India with all the restrictions and quarantine as his convictions towards Ayurveda turned out to be quite convincing after talking to our Asha Doctor and our advising team members.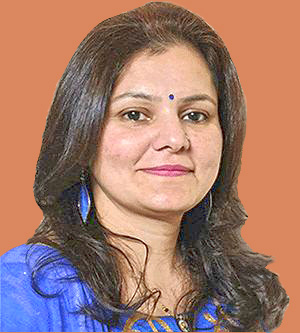 Dr. Neela, Switzerland
He then got in touch with us to arrange his healing journey to India. ASHA team was not only excited to offer this wonderful journey to but also super careful to plan his trip so that he would not encounter any challenges during his trip in India. Every request made by Felix was met, ensuring that the recovery process was more like a delightful journey than a difficult one.
It goes without doubt that Felix is an ASHA warrior, as he ensured that every hurdle that came his way strengthened his drive and will to heal. His unwavering determination made the entire recovery process feasible.
There is a beautiful line by Stephen Levine, an American poet -"To heal is to touch with love that which we previously touched with fear"
Hence even after the initial healing process, on his return to his hometown ,our team of professionals will be there to guide Felix to continue the ayurvedic healing process, right lifestyle and other holistic ways to compliment his healing tailored just for his needs. Best wishes to him from team Asha.