Know your Healers and Therapists by joining the holistic healthcare and Ayurvedic healing Events at ASHAexpereince.
Ashtanga Yoga
Join online event : July 29, @ 2:00 pm (CET)
Yogi:
Paulna Mengo (Spain)
Paulina is an Ashtanga yogi offering yoga healing sessions to various corporates. She is specialied in combining physiotherapy with yoga asanas.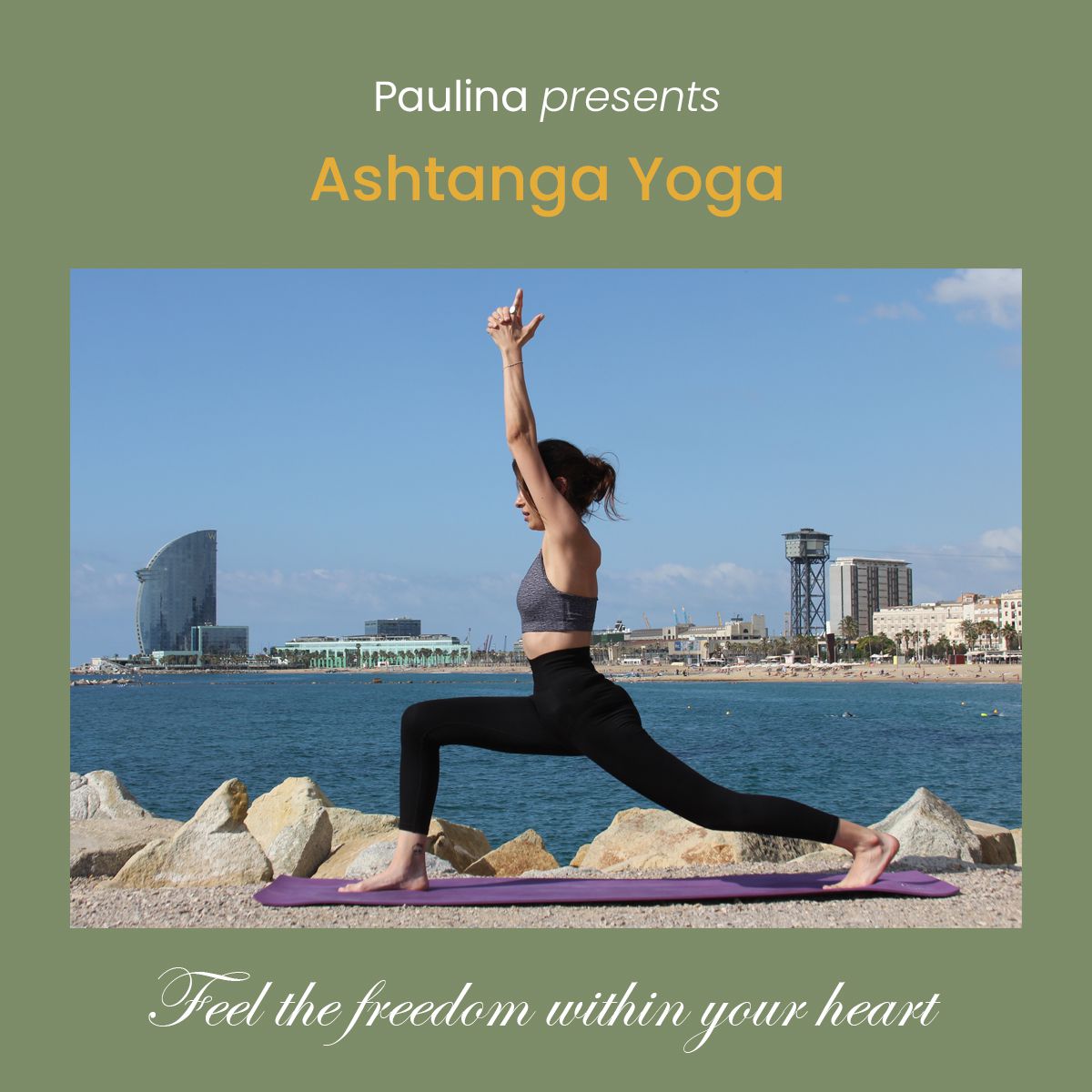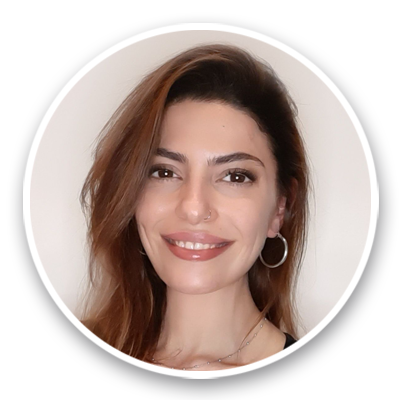 July 29, 2021 @ 2:00 PM (CET)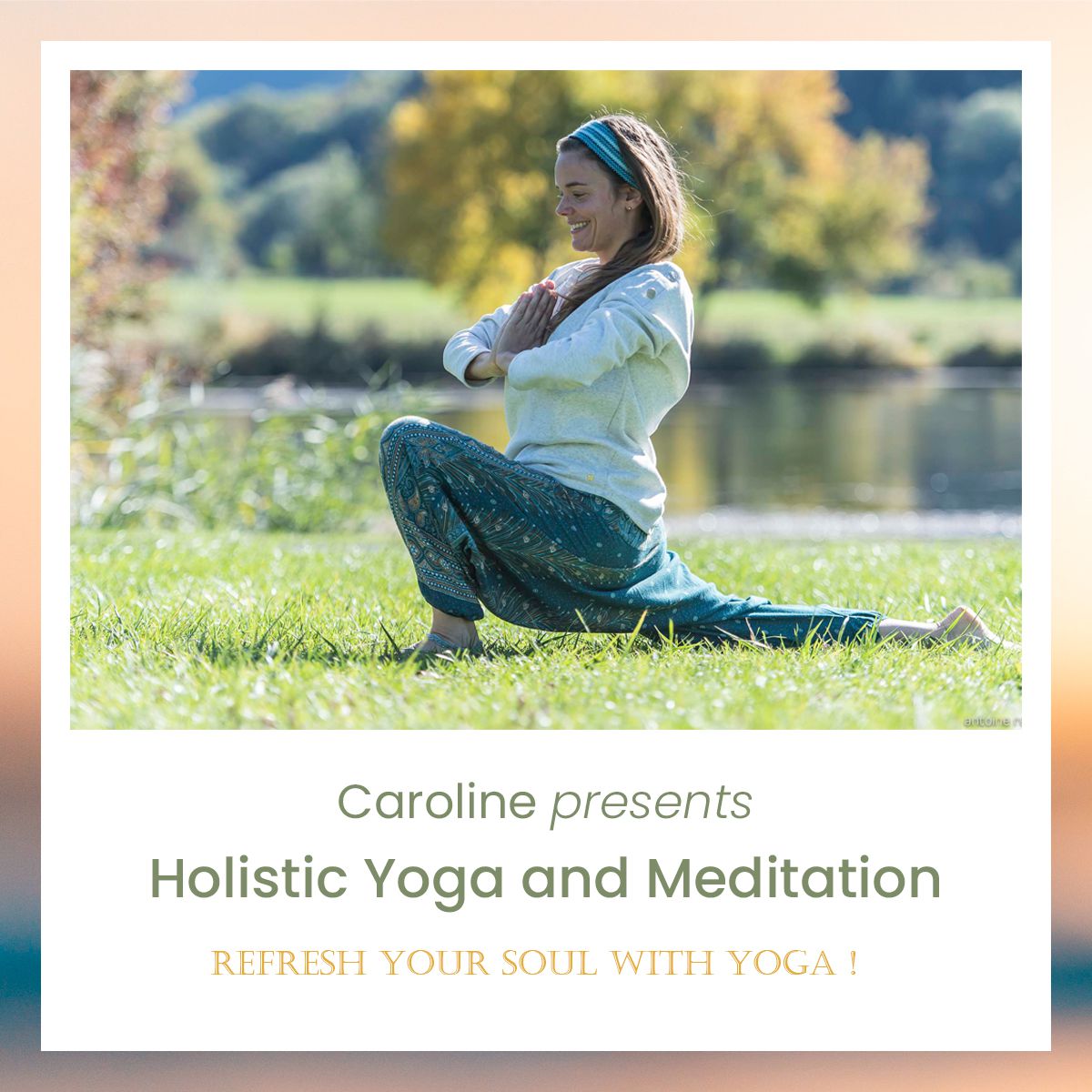 Holistic Yoga and Meditation
Healer: Caroline Osinski
Event Date: July 21st, 12:15 pm (CET)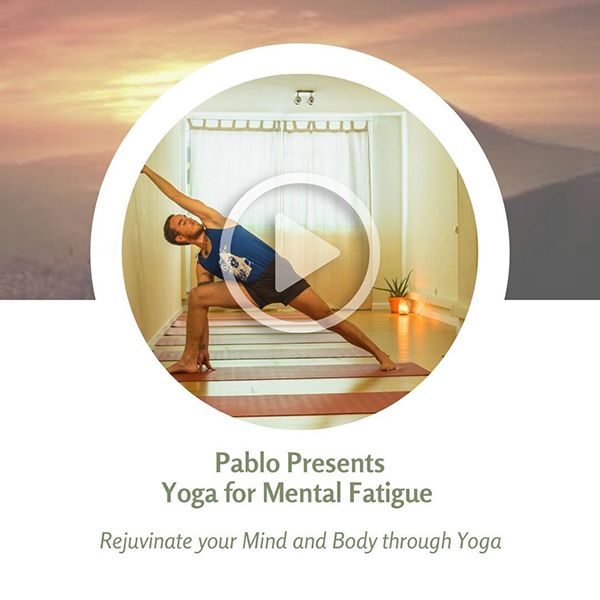 Yoga for Mental Fatigue
Healer: Pablo Ferrero
Event Date: July 3rd, 1:00 pm (CET)
Face Yoga
Healer: Tamara
Event Date: June 19th, 10:00 am (CET)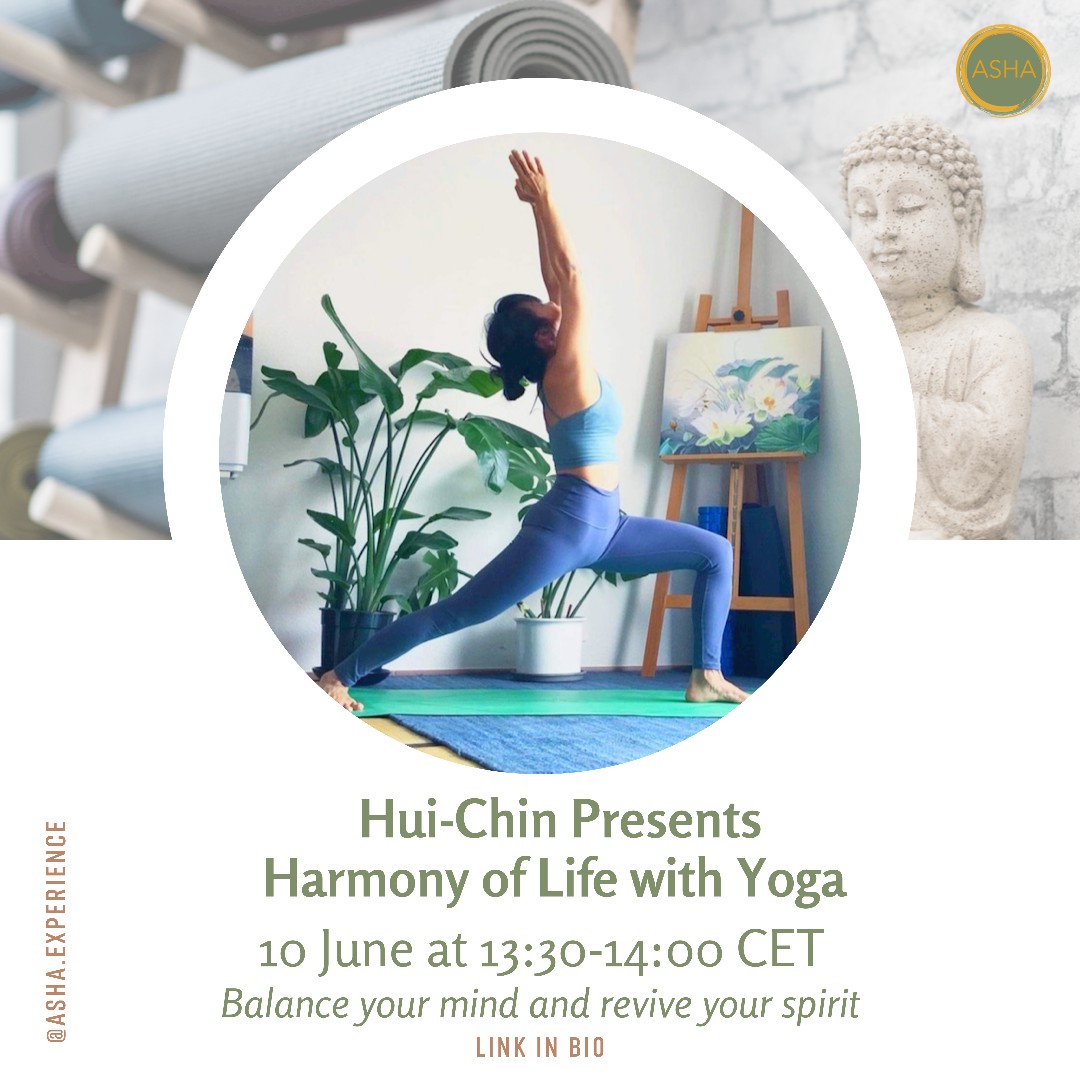 Harmony of Life with Yoga
Healer: Hui Chin
Event Date: June 10th, 1:30 pm (CET)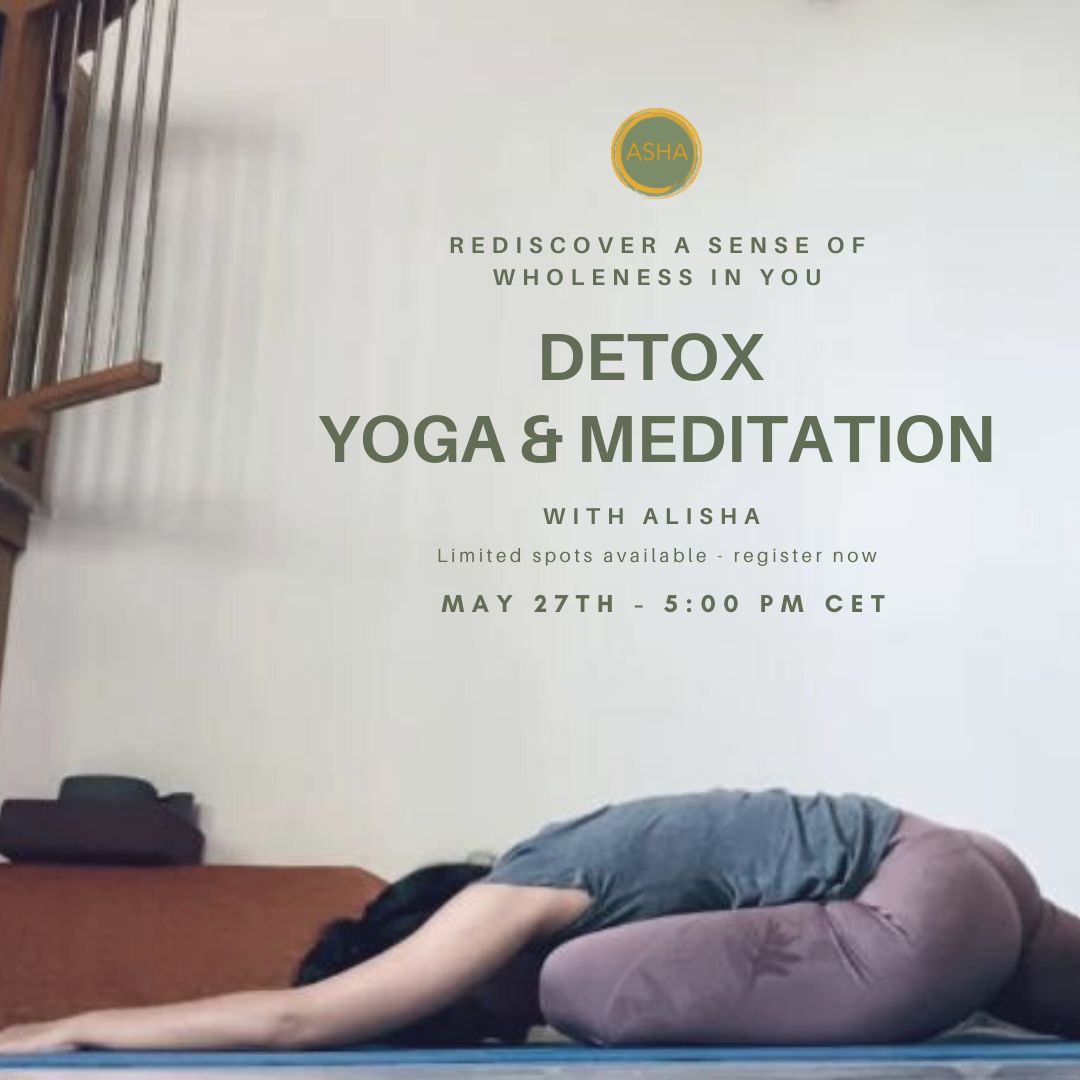 Detox Yoga & Meditation
Healer: Alisha
Event Date: May 27th, 5:00 pm (CET)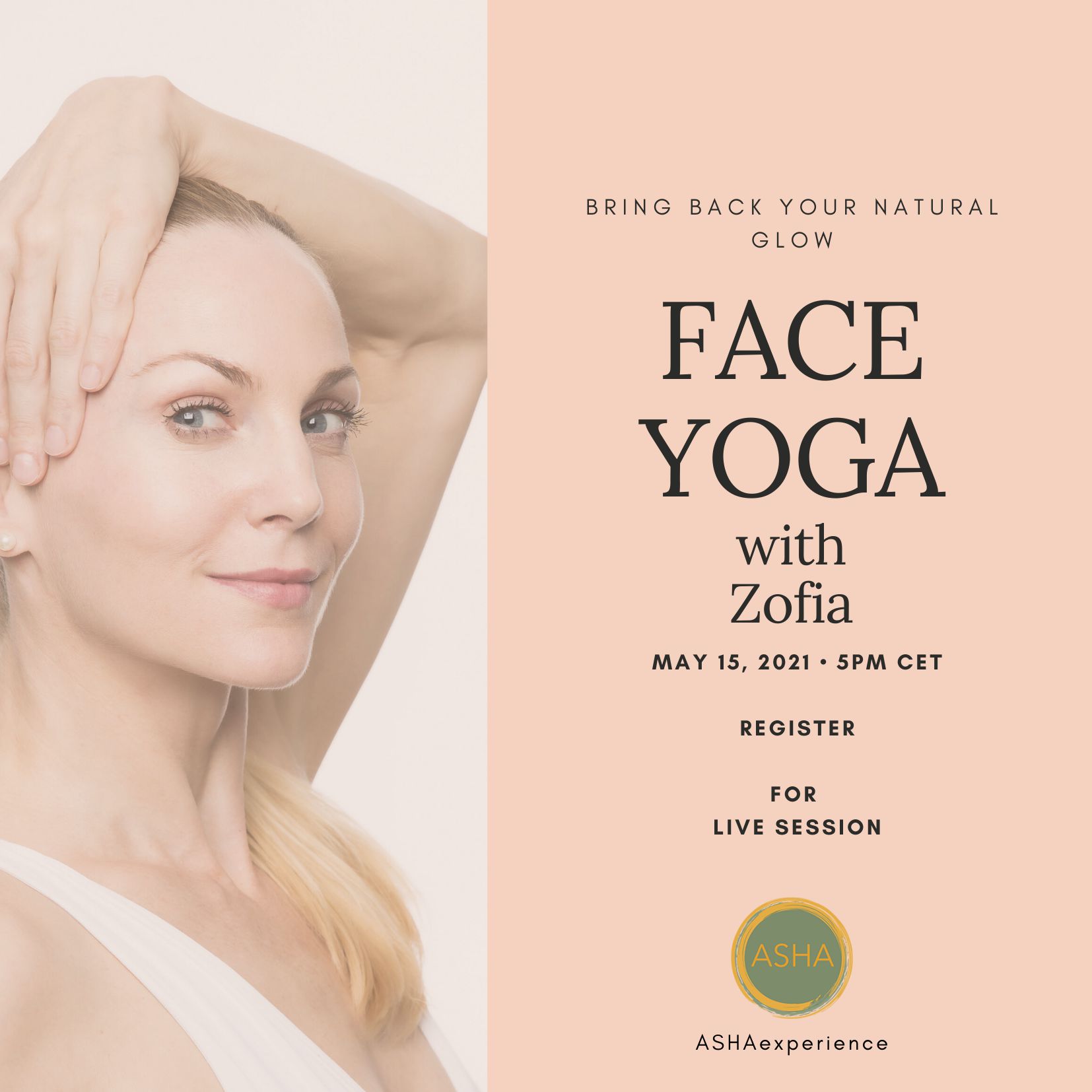 Face Yoga
Healer: Zofia
Event Date: May 15th, 5:00 pm (CET)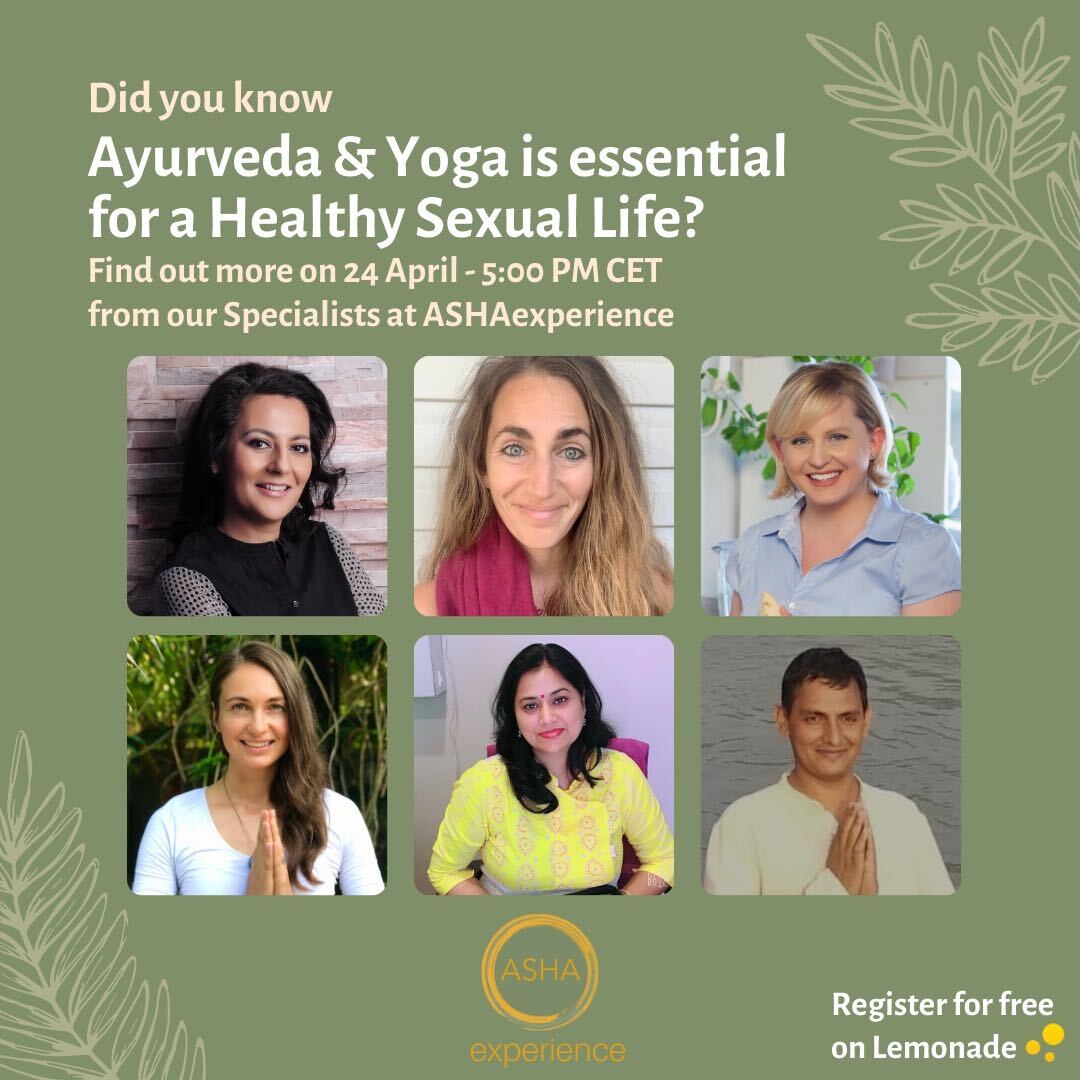 Sexual Health
Healer: Kelsey Brusnyk, Nidhi Navani, Sunita Passi, Alla Kozyreva, Anja Mack, Anil Mudhgal
Event Date: April 24th, 5:00 pm (CET)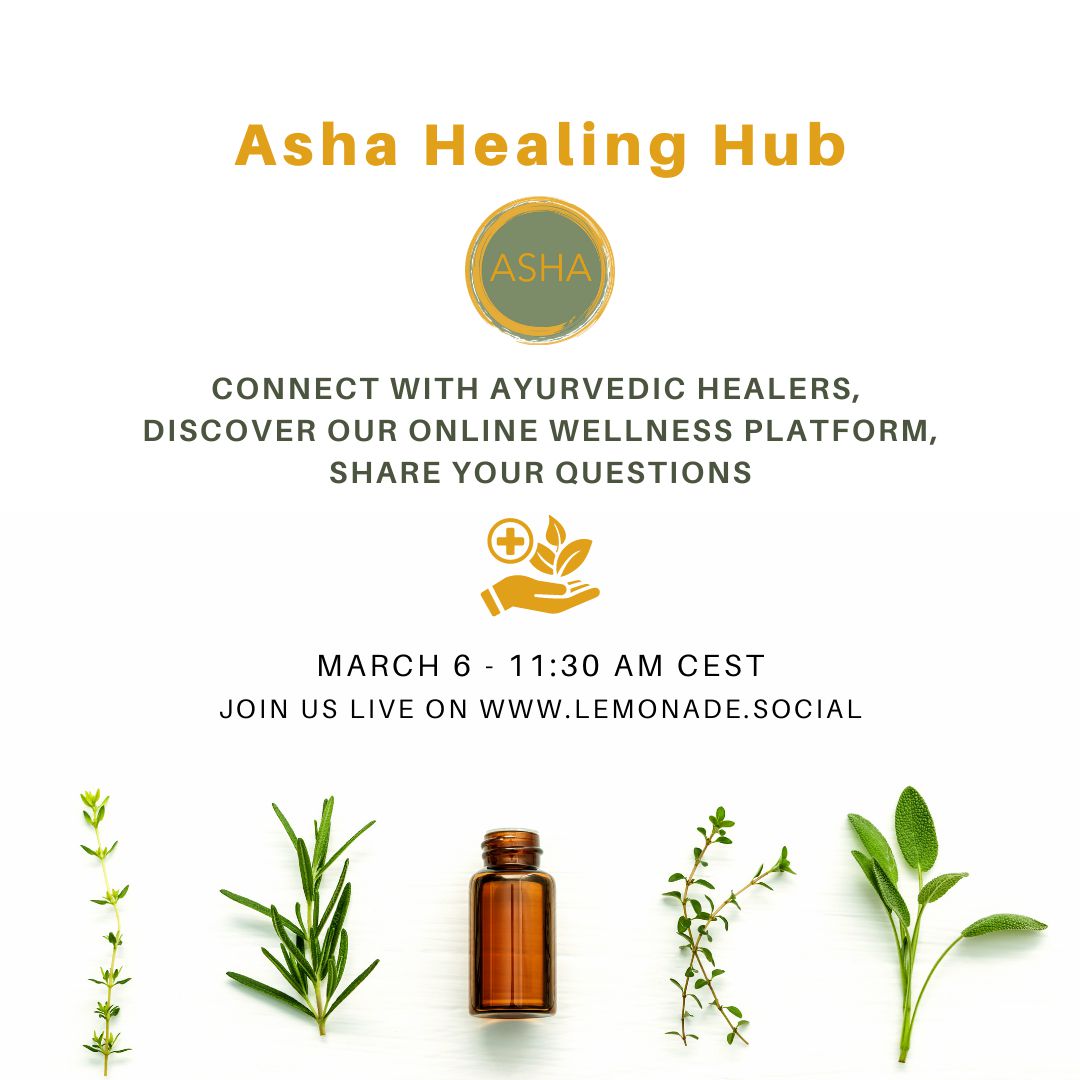 Launch Event
An Ayurvedic Wellness Journey
Event Date: March 6th, 11:30 pm (CET)