AYURVEDIC HEALING COMMUNITY FOR YOU
BY ASHA
Finally, healthcare that doesn't alter but adapts to your current lifestyle
Get comprehensive virtual Ayurvedic care to support your physical, mental and emotional lifestyle by the world's best Ayurvedic doctors handpicked by us, for you.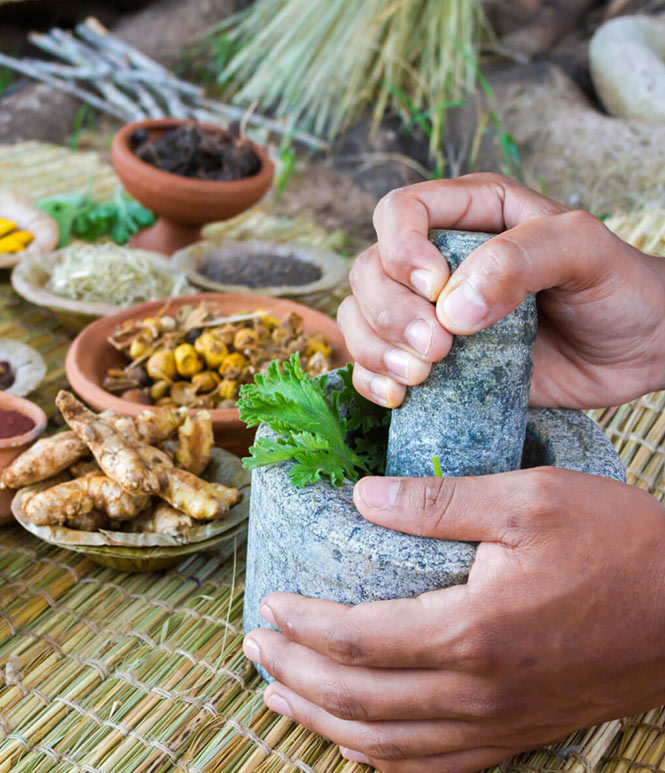 Ayurvedic food & nutrition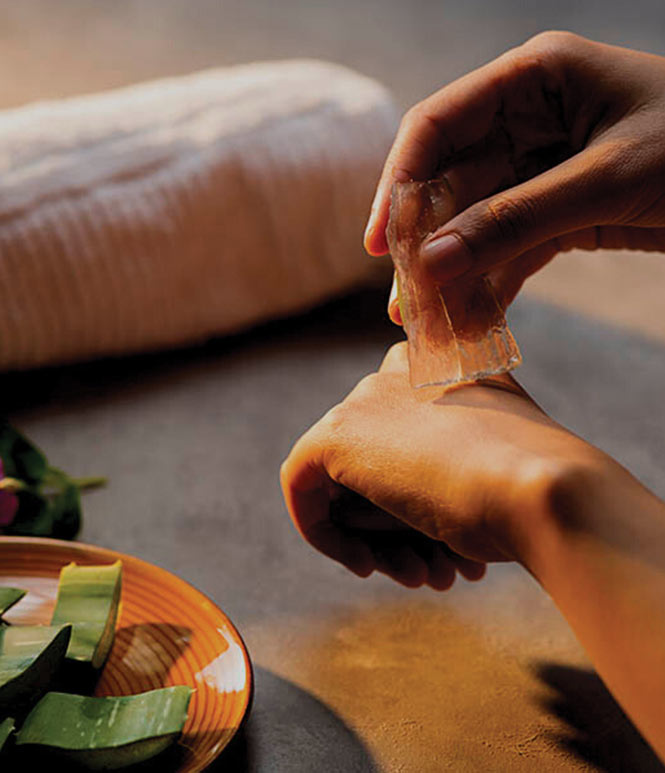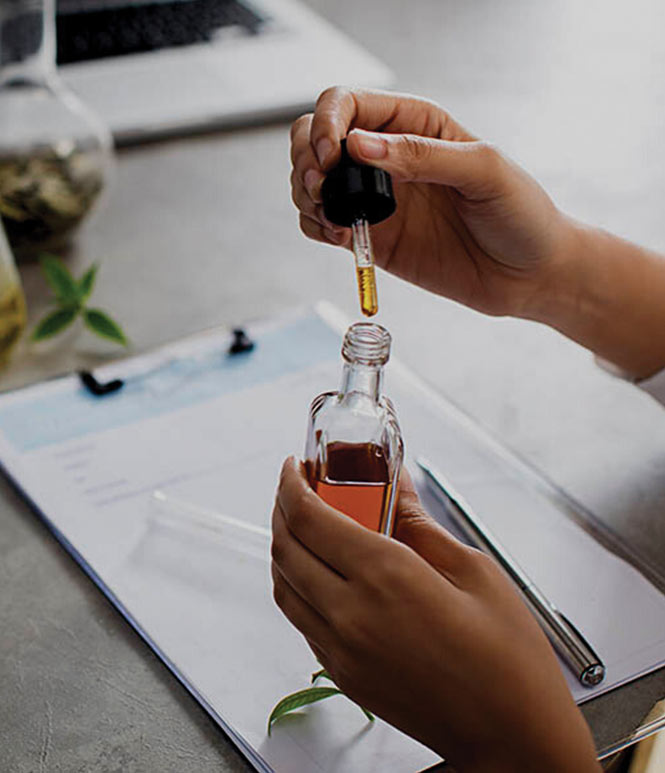 Modern age digestive ailments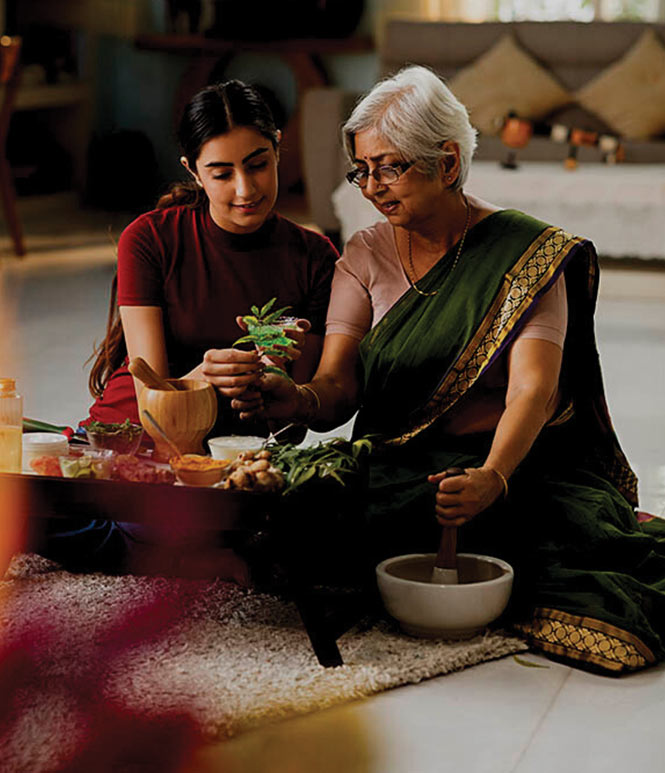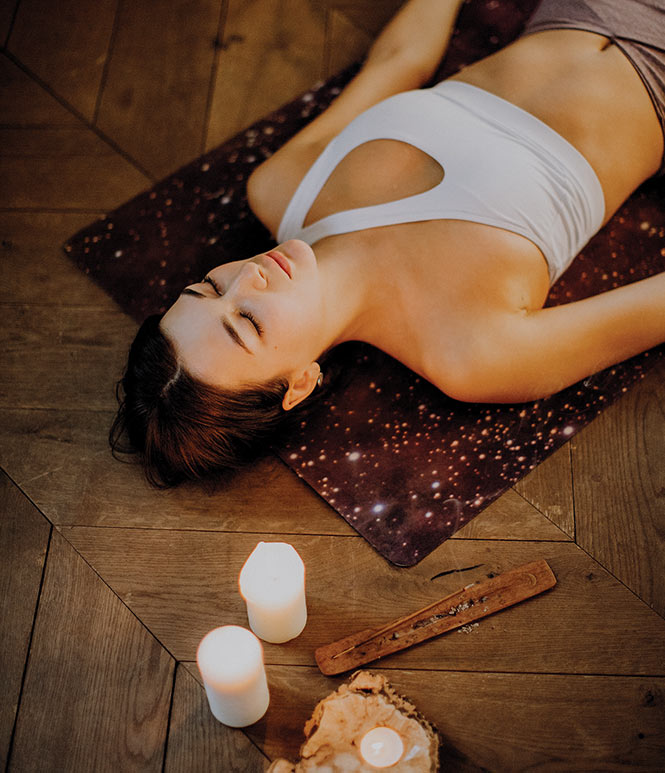 Mental health and many more

Bespoke and Integrative
No two patients are the same. From prevention to root-cause diagnosis to lifestyle-centric treatment, our care is tailored to you.
With our Healing Team to guide and support you through your journey, we put you in the driver's seat of your health.

Evergreen Healing
Ayurveda underlines the right and healthy way of living. The philosphy of this health system is based on self-discipline and balanced outlook. It is not just a remedial system but a way of healthy living for each and every individual and of every age.

At Your Disposal
We offer treatments virtually from our verified team of doctors so that you get care from providers you trust no matter where you are, when you want.
With ASHA Healing Hub, you don't have to sacrifice quality for convenience.
Start Your Journey With Us



from our Wellness Advisors

from our Wellness Partners
and Healers
Take Advice

from our care team



Consult with our wellness advisors in case you have any doubts prior to booking an appointment with our doctors,
You can book our doctors directly.
Find a Doctor

that is right for you!
Find a doctor that will guide you in your healing journey at Asha Healing Hub. Every doctor at Healing Hub specializes in different aspects of Ayurveda and caters to various lifestyle challenges that you may need help with.
Get Treated

from our Wellness Partners and Healers
Effective therapies and nutrition guides can be an effective treatment for a host of mental and emotional problems. Choose your therapist and nutritionists who will be with you throughout your healing journey to evaluate your treatment progress.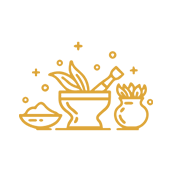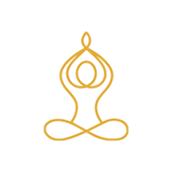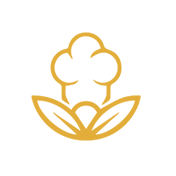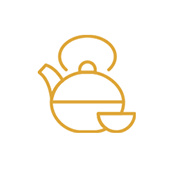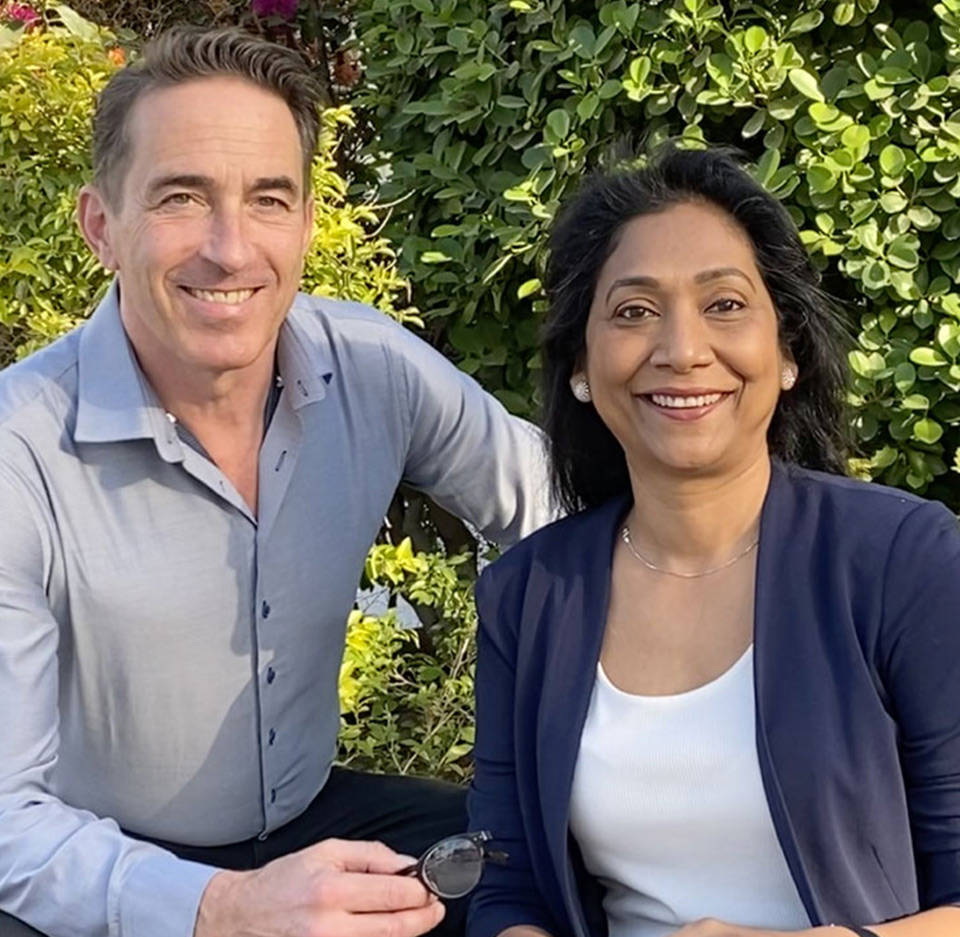 We always wanted to heal people with the miracles of the ancient three-dimensional healing techniques of Ayurveda and the pandemic this year gave us a reason to bring it to you!
At ASHA, we want to make people ailment free through holistic healing techniques of Ayurveda and to be with them throughout their healing journey.
Asha Healing Hub believes that prevention is preferred to cure in Ayurveda, which is why we are excited to bring you Ayurveda treatment at your doorstep by doctors from across the globe without the need and inconvenience of you traveling to center.
Our Doctors and Therapists treat you on a Physical, Mental, Psychological and Spiritual level and suggest Ayurvedic supplements, customized diets, wellness therapies and lifestyle changes for holistic treatment of the root-cause.
We can't wait for you to start your journey with us!
Hubert Patry and Bijoya Mohanty
Founders, ASHA